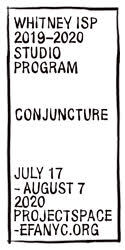 David Geers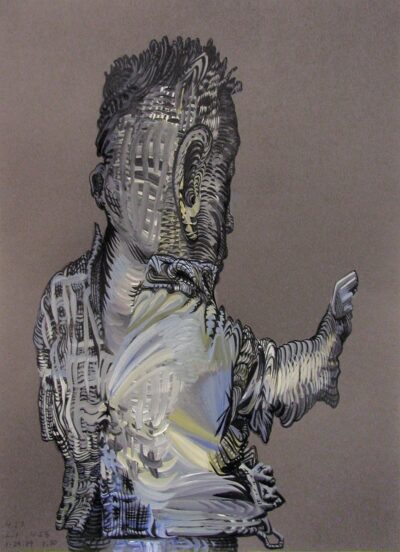 While the art-world pendulum predictably swings back and forth between a taste for abstraction and an embrace of figuration, some artists remain steadfast in their pursuits. Such is the case with James Esber, whose work has long sought to merge these seemingly opposed tendencies.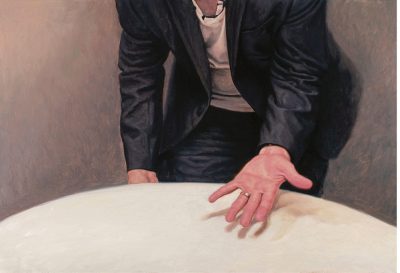 Great to see you as always. A few questions came to me, typically after all was said and done. I thought I'd send them over while our very interesting conversation was still fresh in my mind.
No more results to load.
Nothing found—try broadening your search.