Cynthia Cruz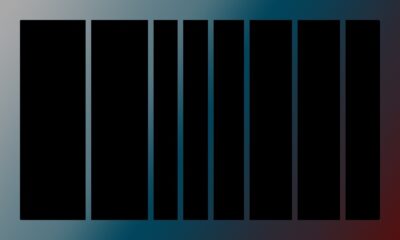 Featuring selections by Justin Taylor, Shelly Oria, Mary Walling Blackburn, Kevin Killian, Barry Schwabsky, John Freeman, and more.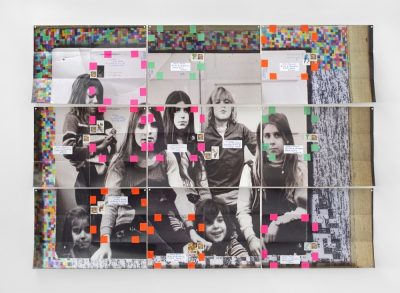 In the letter never sent, / the one constructed / entirely from photographs, / Polaroids of moments, or / elements I have been / attempting to suppress.
No more results to load.
Nothing found—try broadening your search.