Craig Lucas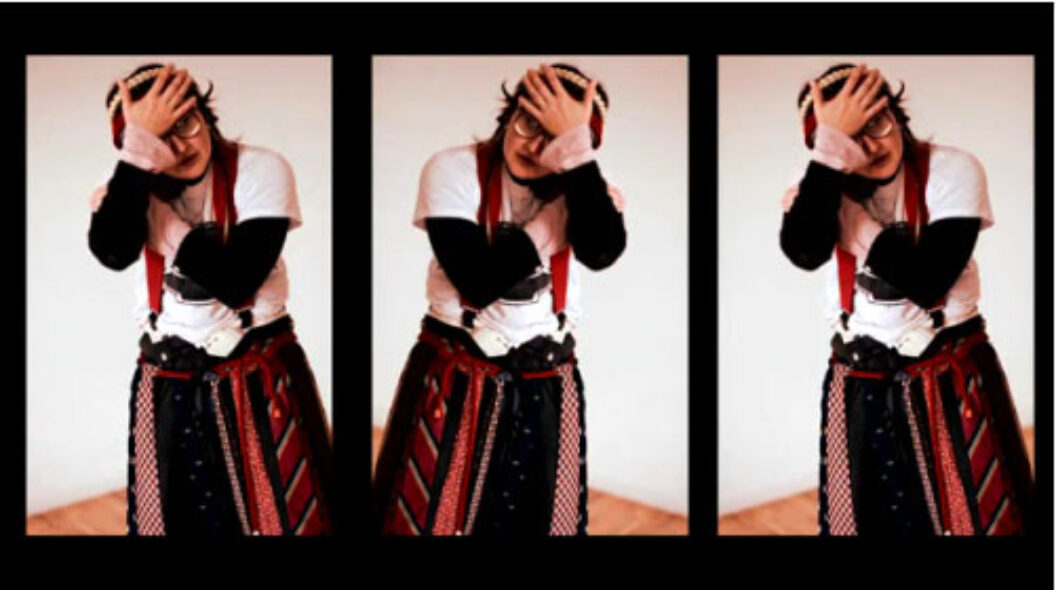 "I don't think about the audience. If I thought about the audience, I'd be writing Rent."—Cynthia Hopkins
Throughout the Cold War, the American people were successfully talked into conflating our constitutionally guaranteed freedoms with "free-market capitalism." These are two different things. There is nothing in the Constitution about profits or markets or capitalism. It's time to put an end to profiteering as the primary goal behind our foreign policy.
No more results to load.
Nothing found—try broadening your search.