Corina Copp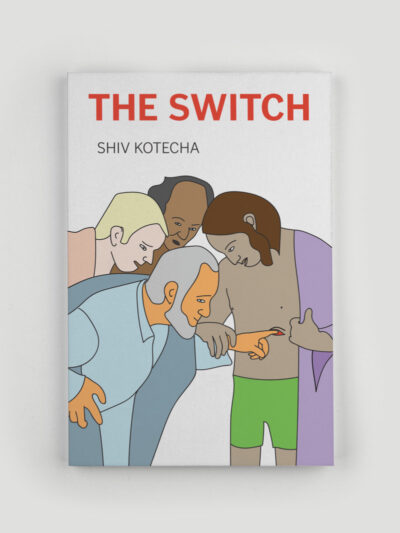 It's possible that like John the Divine—aka John of Patmos, author of the Book of Revelation—Shiv Kotecha has been plunged into boiling oil and suffered nothing from it, his audience converted into sweet lambs upon witnessing the miracle, and the prophet-poet cast forever unto the brightness of exile.
No more results to load.
Nothing found—try broadening your search.