Cookie Mueller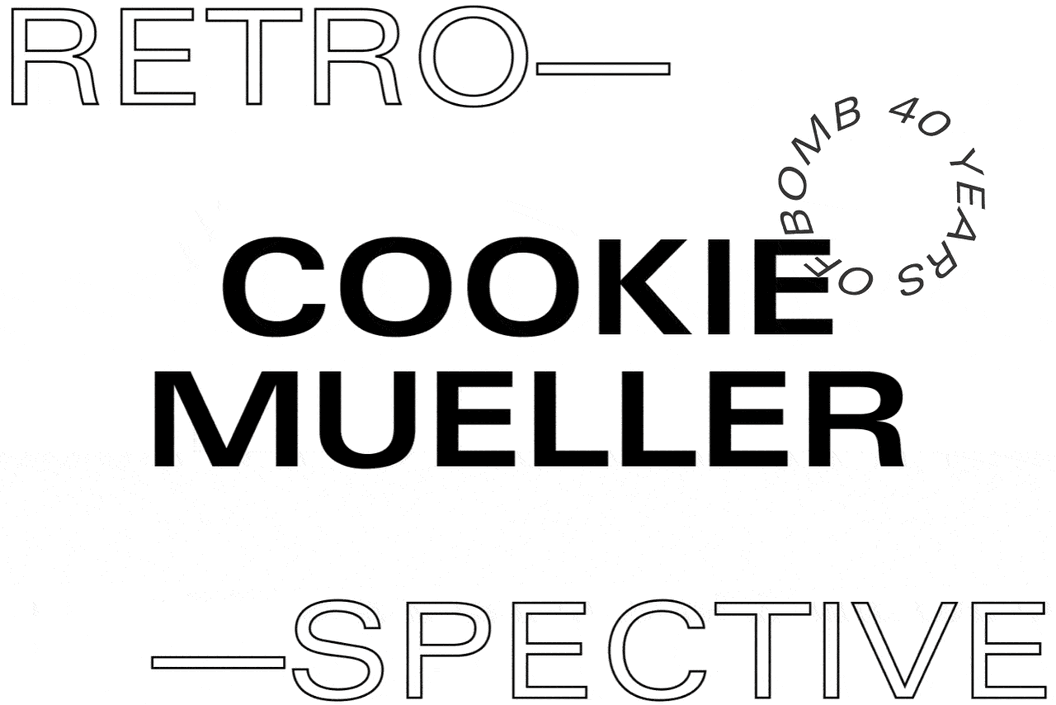 Celebrating 40 years with curated selections from the archive.
Floating on Confidence Lake, on a queen sized inflatable rubber pancake kind of thing, was Molly, the woman who lately had been thinking of herself as a joke. She almost was, but in this setting who was around to laugh?
No more results to load.
Nothing found—try broadening your search.