Claudia Steinberg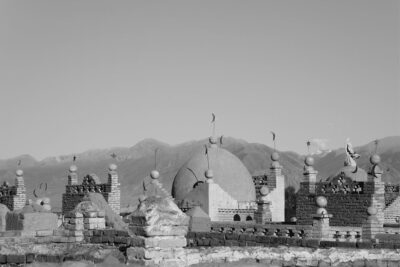 Margaret Morton reports that on her first long drive through the mountains of Kyrgyzstan she was delighted when a skyline of minarets and domes appeared out of the silvery-blue, thin, stone-dry air, like a mirage.
The filmmaker on gentrification and her latest film, Gut Renovation.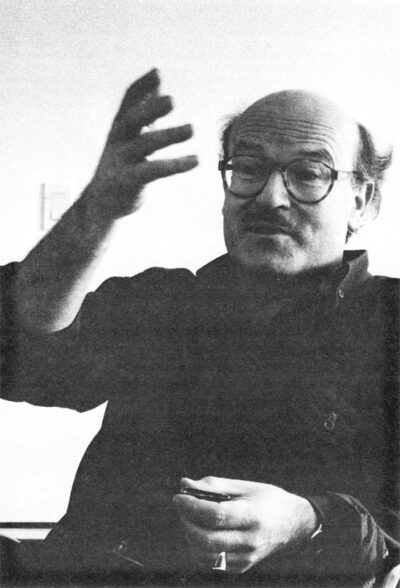 Volker Schlondorff has made a name for himself adapting the works of literary giants like Proust, Grass, and Atwood. He speaks with Claudia Steinberg on the eve of German Reunification.
No more results to load.
Nothing found—try broadening your search.