Claudia La Rocco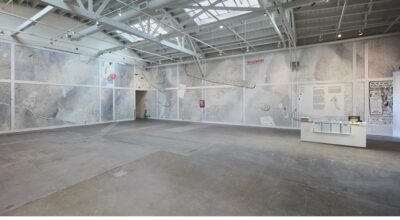 Everywhere you look in the first room, there are little directives, tucked into the art, to text various numbers for answers. I did as bidden, but because I was listening to Fiona Apple's "I Know" on repeat too loudly over my headphones, I couldn't hear the answers, which emanated God-like from the walls, and so I only have this one-sided record for you, dear reader.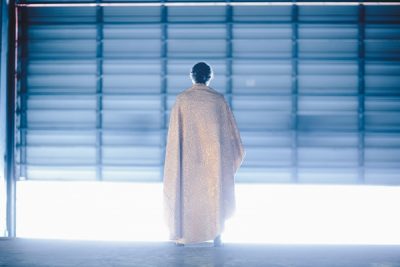 In Quartet, multiple conversations become one. Claudia La Rocco, Rashaun Mitchell, Silas Riener & Davison Scandrett muse on the nature of performance during the process of creating Way In.
No more results to load.
Nothing found—try broadening your search.