Claire Wilcox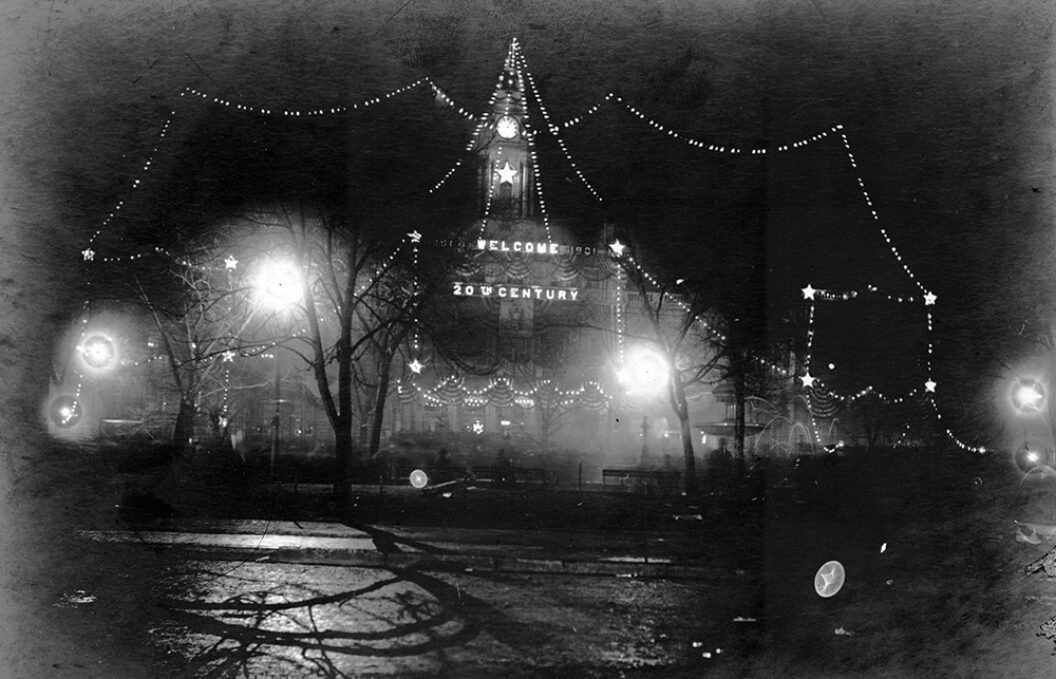 In her first full-length book, Sara Wintz looks into the century that shaped her.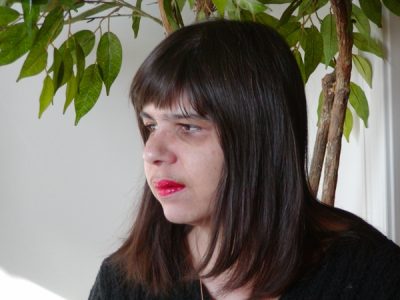 "Nothing seemed to matter / Anymore, not the past with / Its ax of granite nor the future / With its watery punctuation, / But the moment, yes the moment, / She was forced into it like / So much dough between / The fingers. / "God bless us all," / She said aloud to everyone and no one. / There is no other life. Claire Wilcox talks to Noelle Kocot about Clarice Lispector, the distinction between "soul" and "self," and the presence of bathos in her poems."
No more results to load.
Nothing found—try broadening your search.