Chuck Close
"I have diversity in my work, but I also have control of it. I rarely paint things that I like."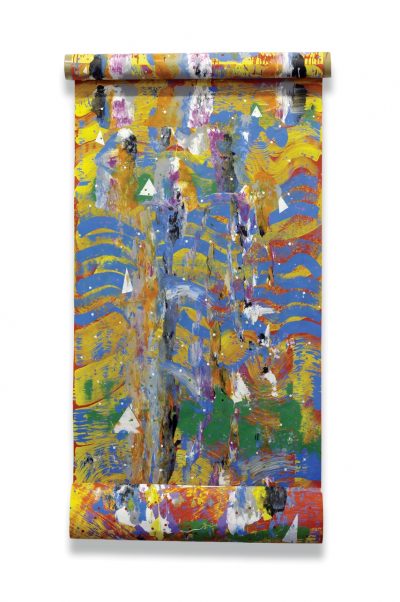 "I have diversity in my work, but I also have control of it. I rarely paint things that I like."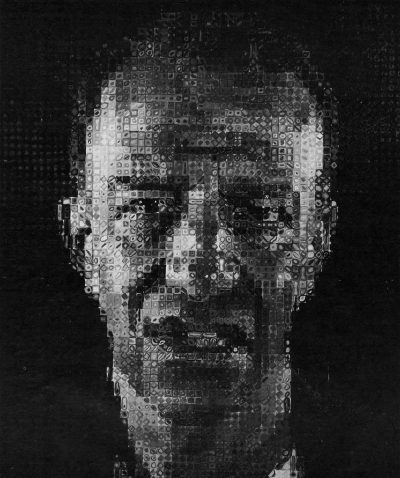 It was in 1981 and I was a sophomore in art school when I first encountered Chuck Close's work at a show called Contemporary American Realism Since 1960. I was struck by how it didn't resemble any of the other work in the show.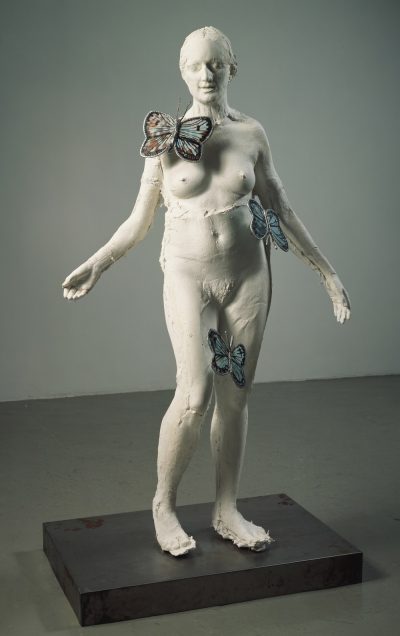 "I always think the whole history of the world is in your body."
No more results to load.
Nothing found—try broadening your search.