Christopher Cozier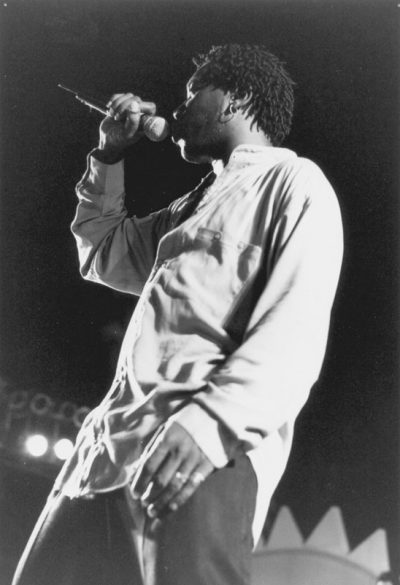 Andy Palacio is a tough person to pin down. After all, he is the reputed "King of Punta Rock," the driving dance beat from Belize that, believe it or not, can incorporate the fast tempo of Merengue, the swinging groove of Zouk, the thumping backbeat of Soca, and a range of other Afro-Caribbean and African forms.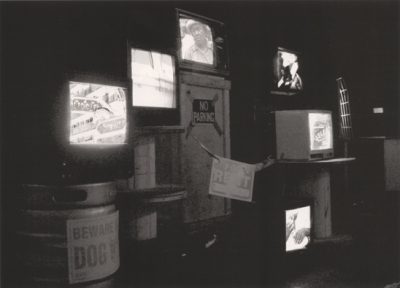 Maksaens Denis, a multimedia artist from Haiti who divides his time between Port-au-Prince and Paris, is also a dj and vj who comes from a classical music background. Appropriately, what might first appear to be unwieldy about his work has the exactitude of classical composition.

There is a generation of artists coming of age in the Caribbean who have been living in a state of "articulate silence."
No more results to load.
Nothing found—try broadening your search.