Chantal Mcstay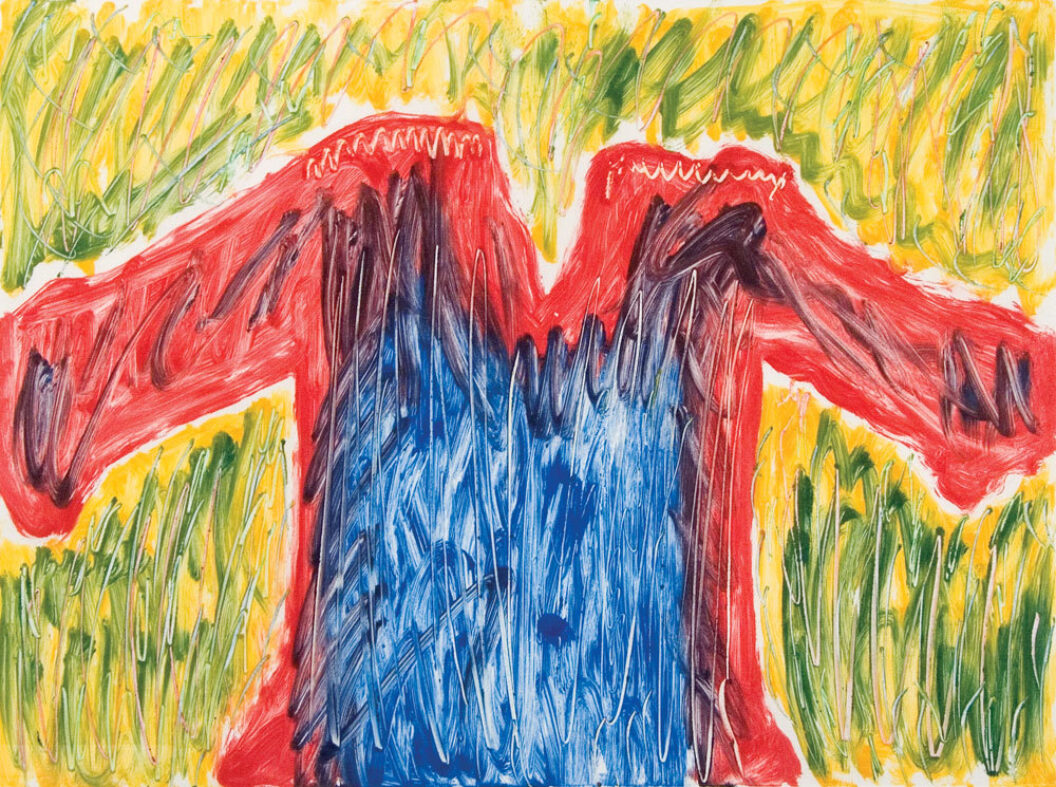 Beading images of deadly viruses and bacteria into enticing designs, Cuthand makes visible Indigenous communities' exposure to disease from first colonial contact to today.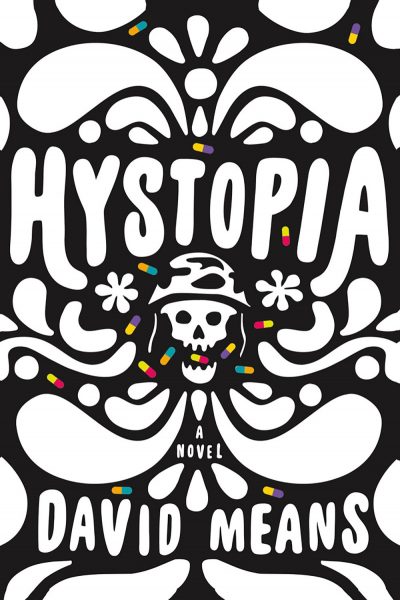 The crisply constructed short stories for which David Means has become renowned are high and tight. His new—and first—novel, Hystopia, is something shaggier, departing, in its theoretical approach, from the New Yorker School of Fiction for the emerging field of narrative medicine, in which testimonies of trauma are inherently wooly and chaotic rather than refined and concise.
No more results to load.
Nothing found—try broadening your search.