Cecilia Vicuña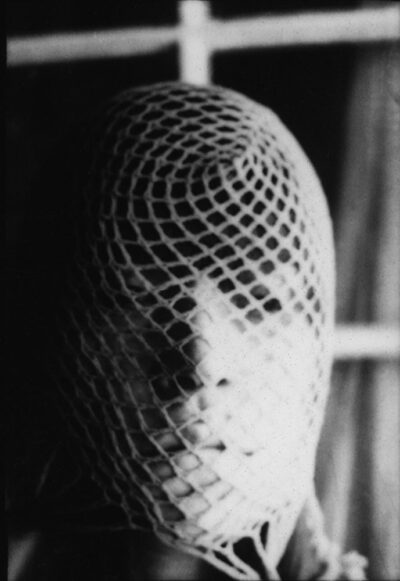 The poet and artist invokes ancient matriarchal cultures, Indigenous folkways, and the speculative capacities of language so that we might rediscover our kinship with nature.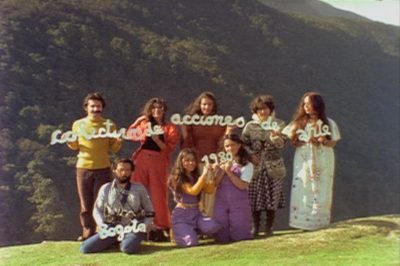 Chilean protest art of the 1970s proves timely.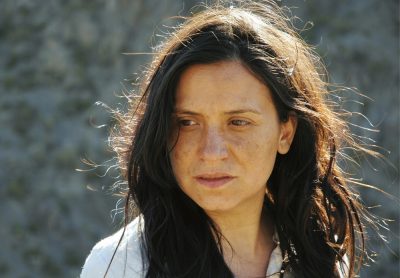 Andrés Wood's film, Violeta Went to Heaven, brought me back to a decisive moment. I am 14 and I am crossing a threshold. I am walking down a hallway at my aunt Lola's house on Manuel Montt Street in Santiago de Chile.
No more results to load.
Nothing found—try broadening your search.