Caryl Phillips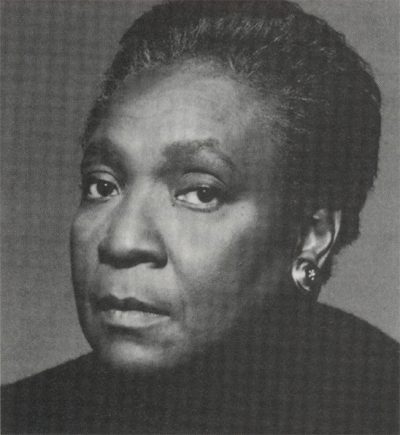 The Last of the African Kings traces the decline of a once noble African family who, under the leadership of "King" Behanzin, had the temerity to oppose French colonial rule and were exiled to distant Martinique in the French Caribbean.
No more results to load.
Nothing found—try broadening your search.