Carroll Dunham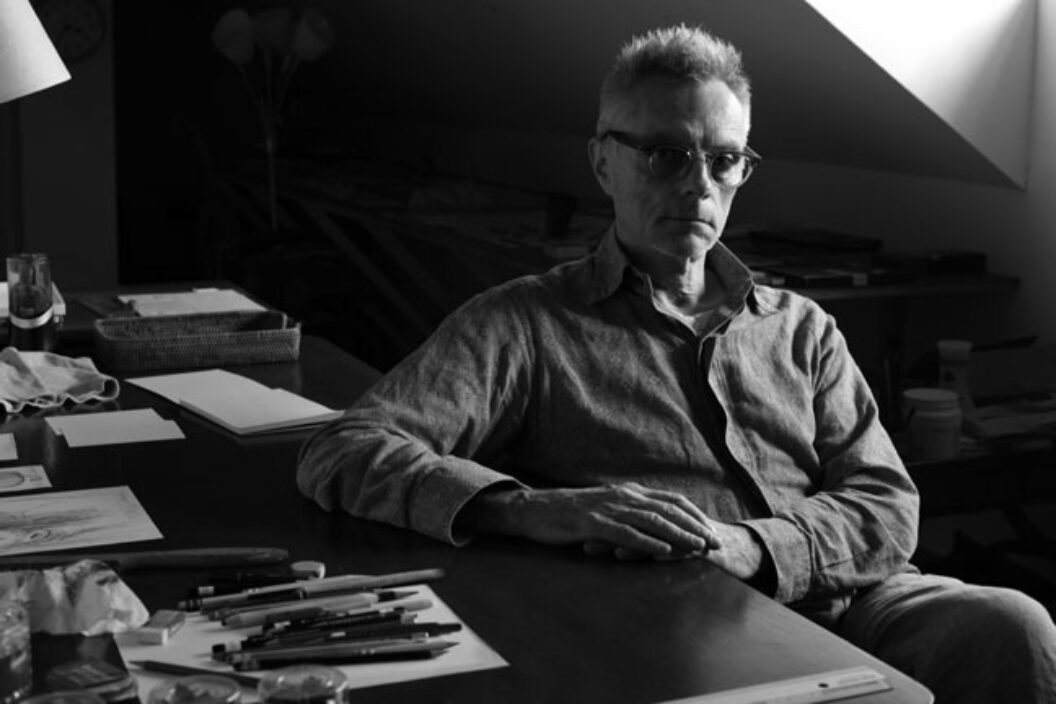 "I don't consider anything about my writing to be natural."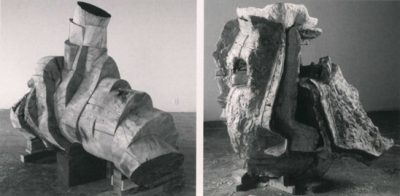 Mel Kendrick's studio has always been filled with tools. The place feels like an extension of his brain and body, a labyrinth of identity projection and maintenance where thought occurs through the manipulation of inert material rather than the coursing circuits of neurotransmission.
No more results to load.
Nothing found—try broadening your search.