Carole Ann Klonarides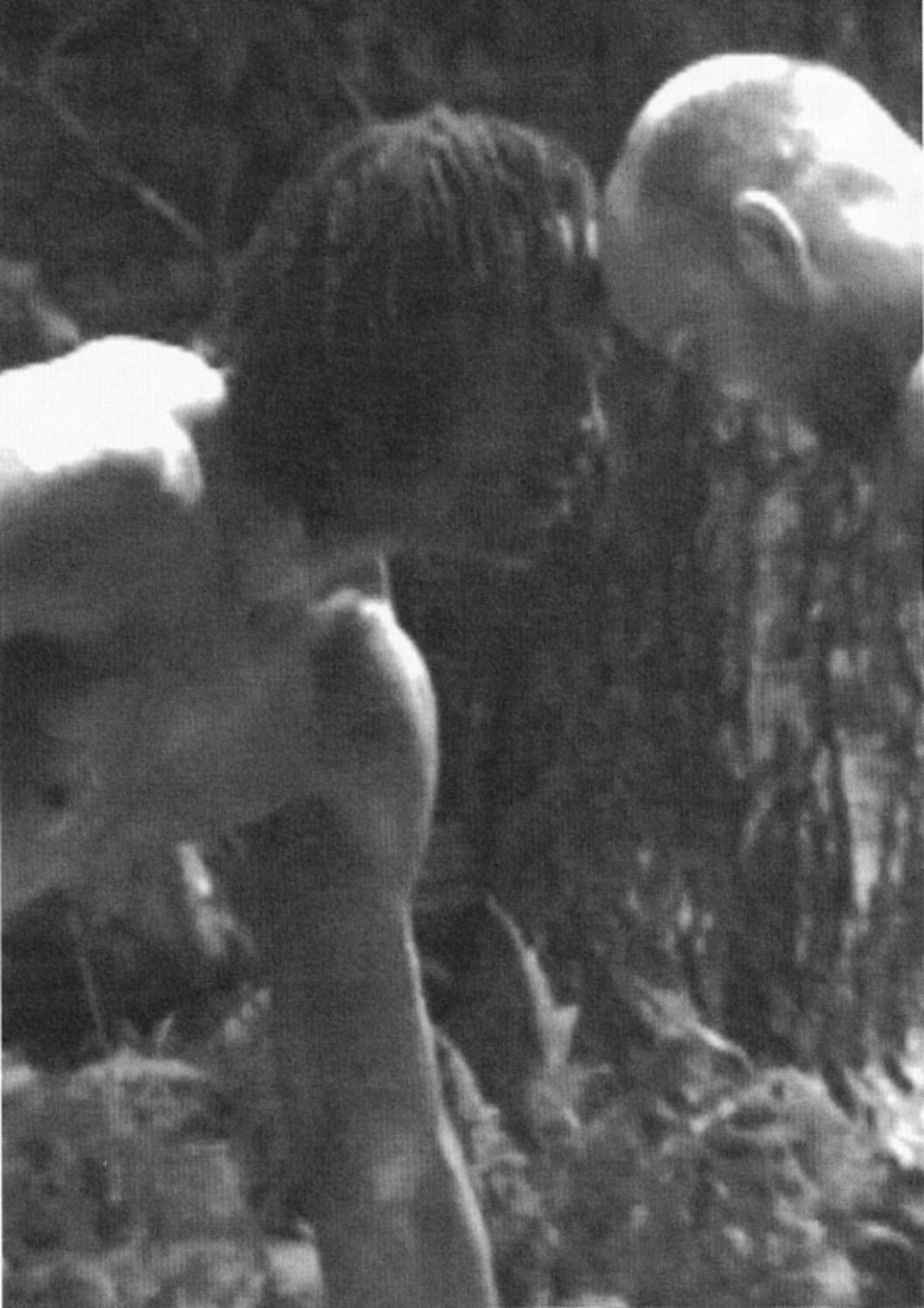 "Well, I observe humankind. I observe man and woman in struggle. And that's why I feel like an anthropologist."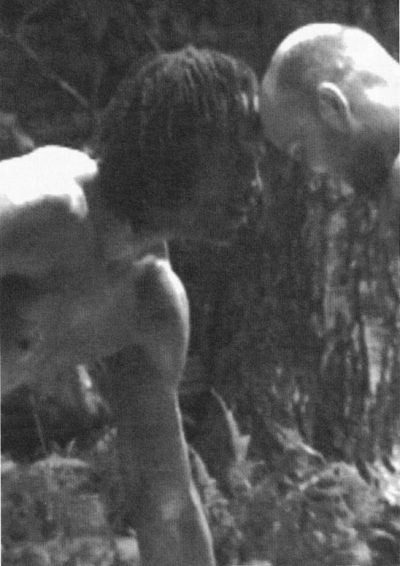 "Well, I observe humankind. I observe man and woman in struggle. And that's why I feel like an anthropologist."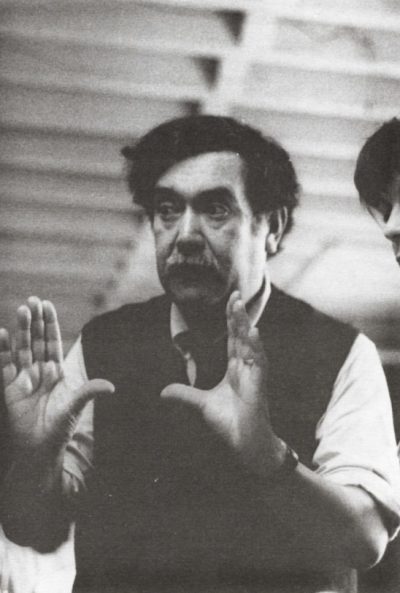 Raul Ruiz, who most recently directed the start-studded film The Golden Boat, attempts to dismantles traditional roles in narrative cinema, reversing landscape and plot. He speaks with video producer Carol Anne Klonarides about his work.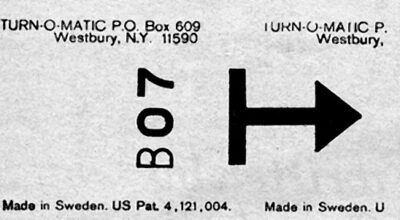 I sat behind the front desk of a well known art gallery for six years. This gallery had an "open viewing policy" which means that any artist could come in the gallery with representation of his artwork, have it looked at, and considered for exhibition.
No more results to load.
Nothing found—try broadening your search.