Britton Powell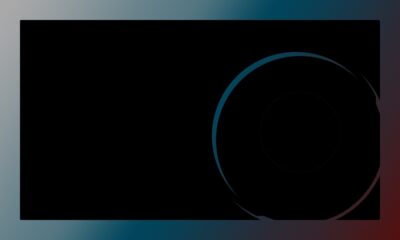 Featuring selections by Jem Cohen, Keith Connolly, Britton Powell, Alan Courtis, Byron Westbrook, and more.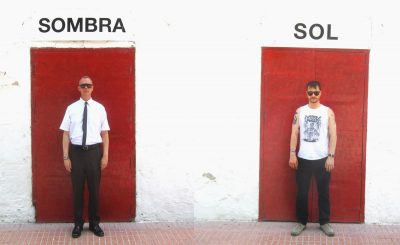 "Experience is what you get when you don't get what you want."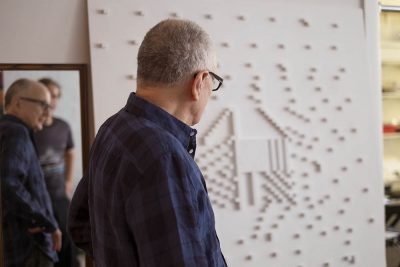 Whether you're drawing a straight line or zig-zagging through the history of American Minimalist music, there is one person you're bound to meet.
No more results to load.
Nothing found—try broadening your search.