Brenda Coultas
coffee cups / stirrer sticks / napkins and cookies / on the tray top / satellite tv / an office in the air
coffee cups / stirrer sticks / napkins and cookies / on the tray top / satellite tv / an office in the air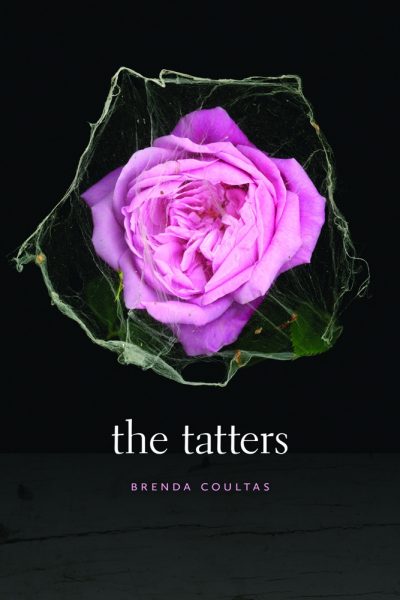 Dedicated to poet, journalist, and activist Brad Will, a friend killed while filming a street battle in Mexico in 2006, Brenda Coultas's The Tatters summons powers too seldom called upon these days.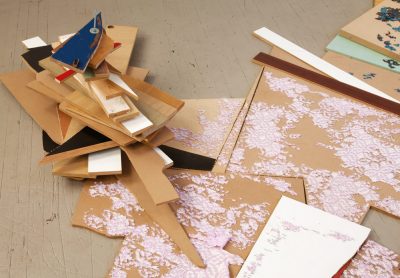 The making and tearing away of wholes. Dissolving the made or not yet made, we find ourselves in this place, a loft in the old-school fashion. 
No more results to load.
Nothing found—try broadening your search.