Benjamin Weissman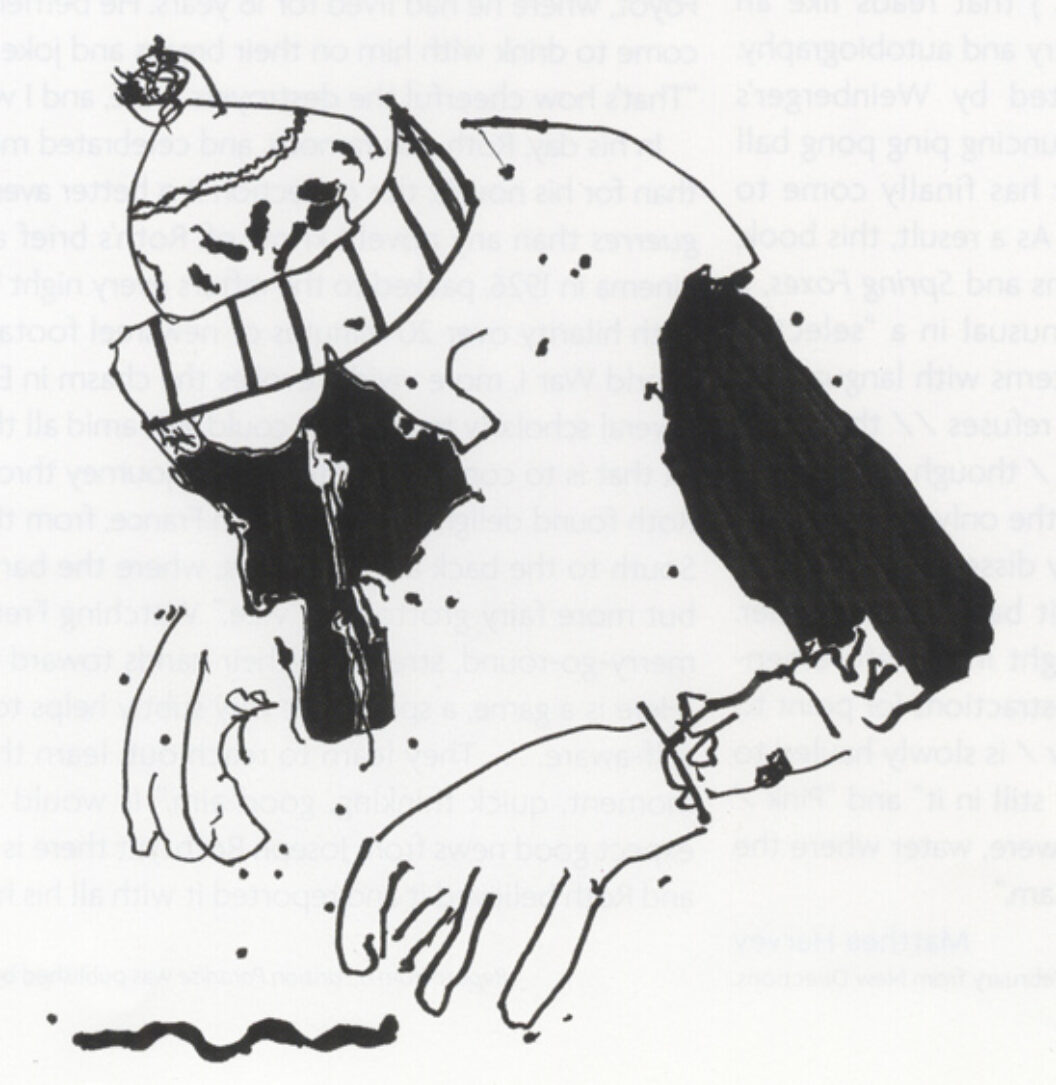 Philip Glahn discusses the fables and work of Benjamin Weissman, comparing the writer to Bertolt Brecht and praising his poetic form.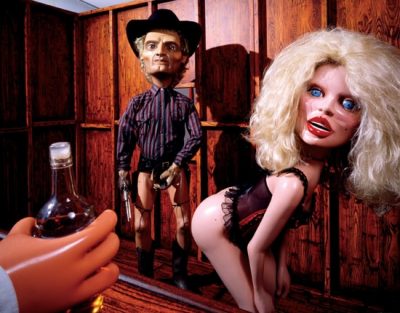 I always wanted an older brother, so when Paul McCarthy and I became close friends 10 years ago I got the perfect bearded creature of my dreams, someone who was deeply curious about the world, art, movies, storytelling and sports, a closet jock who really knew how to rock climb, throw a forkball (a split-finger fastball) and ski.
No more results to load.
Nothing found—try broadening your search.