Ben Fama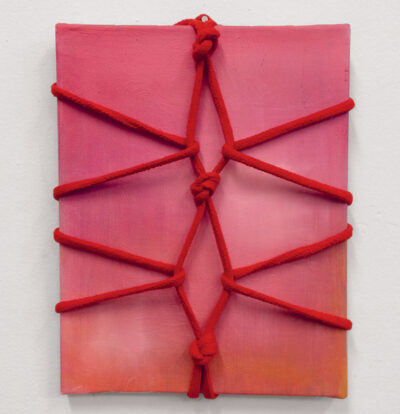 I forgot what it's like to read erotica on the subway, how the steamier, hard-hitting scenes can really make the morning commute, well, awkward.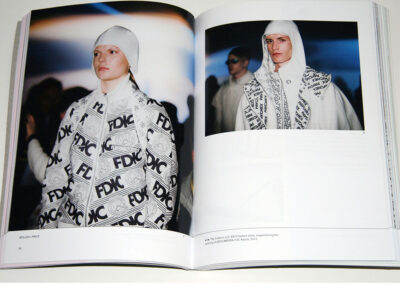 Seth Price's Folklore U.S. documents a series of installations and exhibitions stemming from his dOCUMENTA (13) contribution, which included the Folklore U.S. SS12 fashion show (with collaborator Tim Hamilton), an exhibition at Hauptbahnhof, and a series of shop windows and garments for sale at SinnLeffers.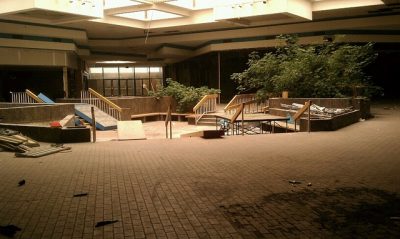 Amy Lawless on the conceptual collaborative nature of Ben Fama's Mall Witch.
No more results to load.
Nothing found—try broadening your search.