Arto Lindsay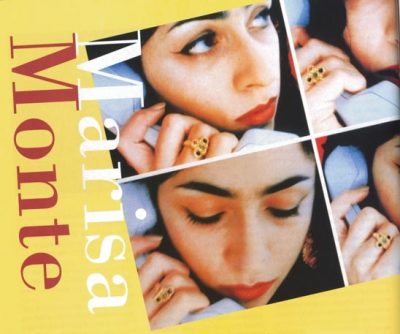 In Brazil, Marisa Monte is an overwhelmingly popular singer, famous for being lucky enough to do exactly as she pleases.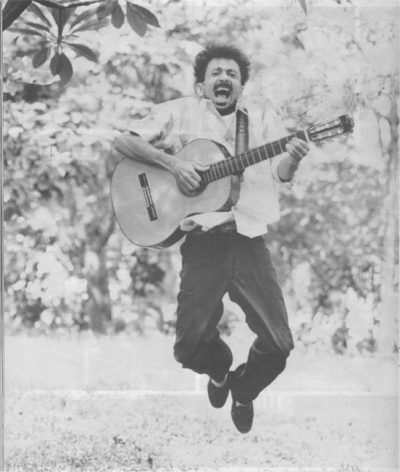 Brazilian composer Tom Zé reflects both the sounds and poetry of his rural home town and the conceptual strategies of the Brazilian and the European avant gardes.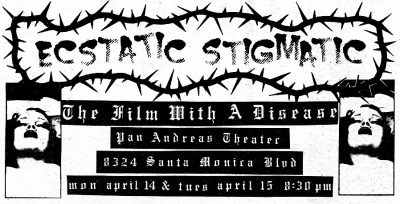 Filmmaker Gordon Stevenson reflects on the death of Mirielle Cervenka, "a poet and a pagan," and the uncanny similarities between Cervenka's fate and that of her on-screen character in his film Ecstatic Stigmatic.
No more results to load.
Nothing found—try broadening your search.