Anthony Coleman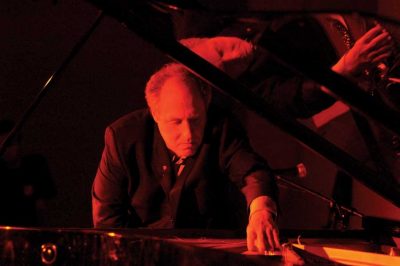 "Many people who study composition start out as improvisers in jazz or rock, working in bands on music that is not particularly notated. They hear some crazy and wild music and they want to figure out how it works; they hear a piece by Charles Ives or Cage or whatever, and then they want to be able to do that, but it comes out of a visceral impulse." Anthony Coleman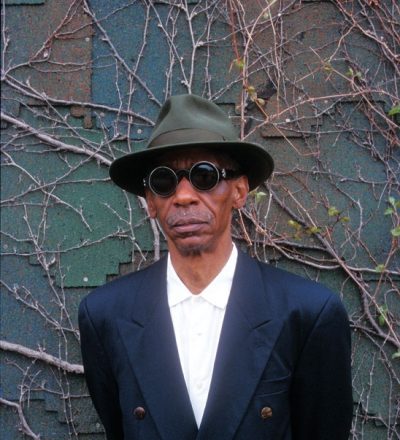 Legendary composer-improviser and saxophonist Roscoe Mitchell is best known for his work with the Art Ensemble of Chicago over the past several decades, where he continues to make breakthrough innovations and influence musicians around the world.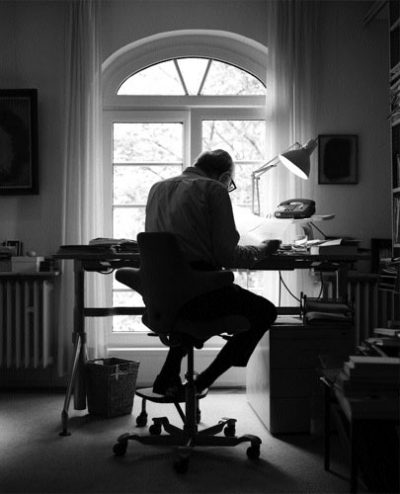 Mauricio Kagel's seminar in Aix-en-Provence, France, in the summer of 1981, sponsored by the organization Centre Acanthes, was a turning point in my life.
No more results to load.
Nothing found—try broadening your search.