Andy Gensler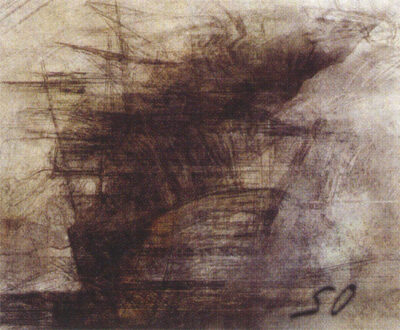 It would be easy to believe the ethereal electronic lullabies on So's lovely self-titled debut album originated aboard a starship on the farthest reaches of the astral plane rather than on a PowerBook at a 21-year-old Japanese woman's parents' house in Mito, Japan. 
No more results to load.
Nothing found—try broadening your search.