Andrew Bourne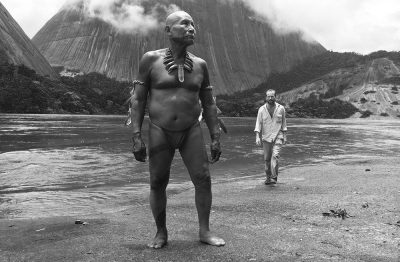 "It was no longer important to be accurate. I came to understand that imagination and dreams were as important to them as any fact."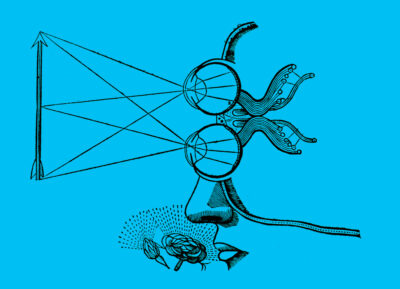 Selections by Deana Lawson, C. Spencer Yeh, Andrew Bourne, Orit Gat, Clinton Krute, and Brian Evenson.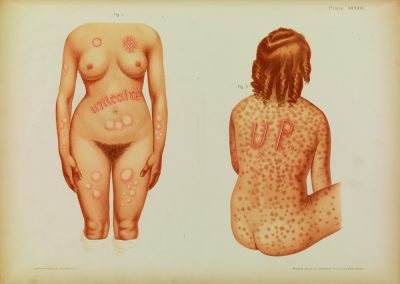 With the landmark publication of De humani corporis fabrica in 1543, Vesalius may have forever linked human anatomy, at least pictorially, with the aesthetics of the sixteenth-century woodcut—its perfect draftsmanship, edifying gore, and rather ham-handed theatricality. 
No more results to load.
Nothing found—try broadening your search.