Amiri Baraka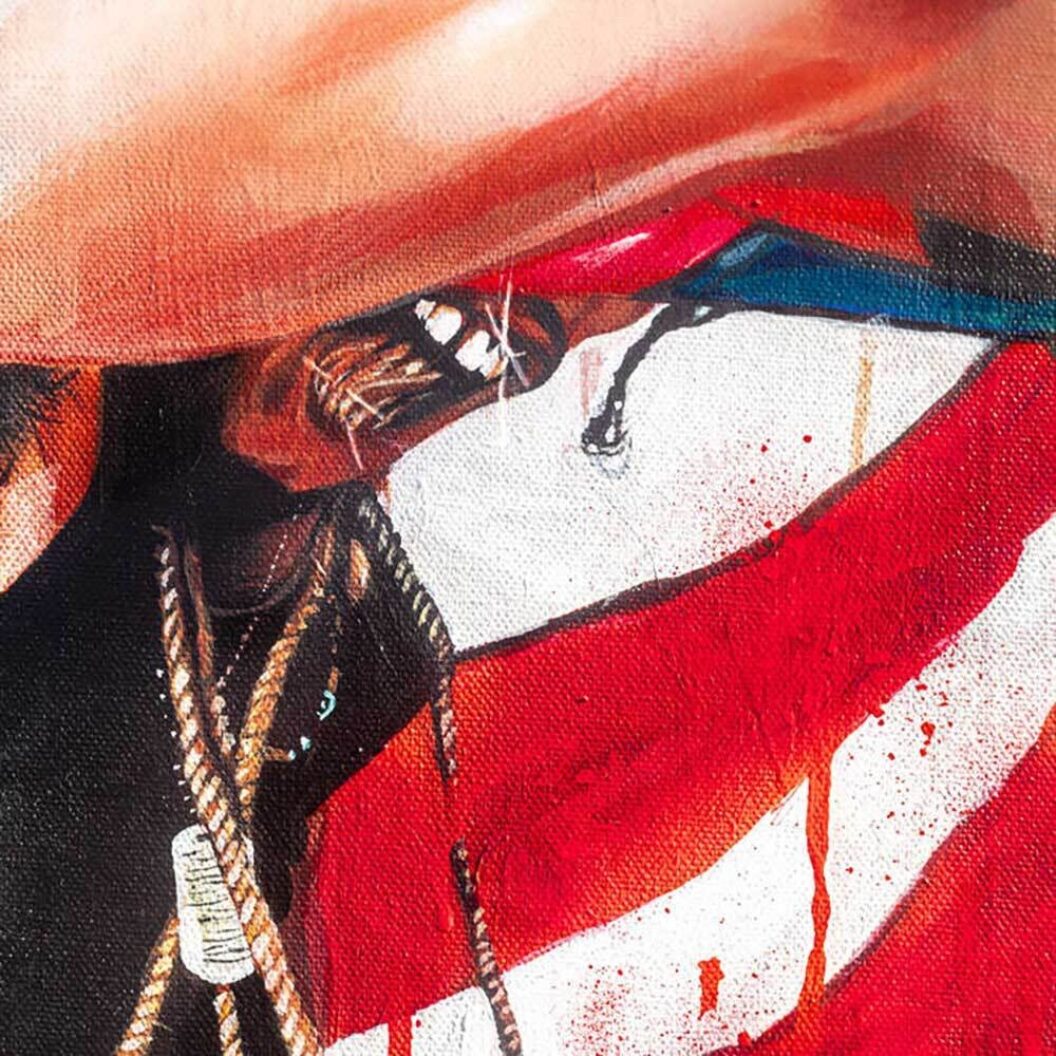 New music, videos, and visuals from the multidisciplinary artist.
I was into the Orioles, Ruth Brown, Larry Darnell, Louie Jordan, The Ravens, Ya know, the late '40s, just going into high school. When my 1st cousin, George, let me have his older brother Sonny's BeBop collection!
No more results to load.
Nothing found—try broadening your search.