Amber Power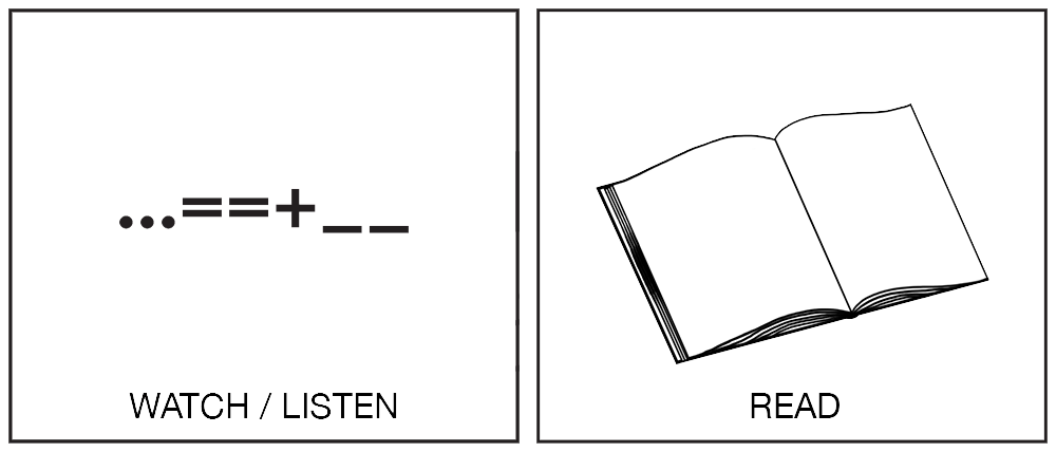 Offering open access to essays, lectures, and performances by contemporary artists and scholars during the pandemic.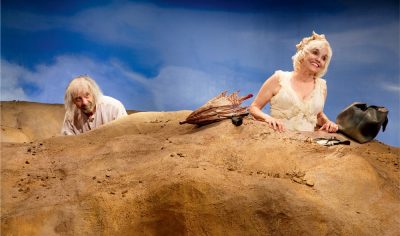 Winnie is buried to her neck in scorched earth. A black revolver rests beside her chirping and disembodied head. Willie, her companion, feebly scratches on all fours at the impossible mound that separates them—at one point nearly rolling down its face into an empty abyss below. "Oh," cries Winnie, "this is a happy day!"
No more results to load.
Nothing found—try broadening your search.