Alison Maclean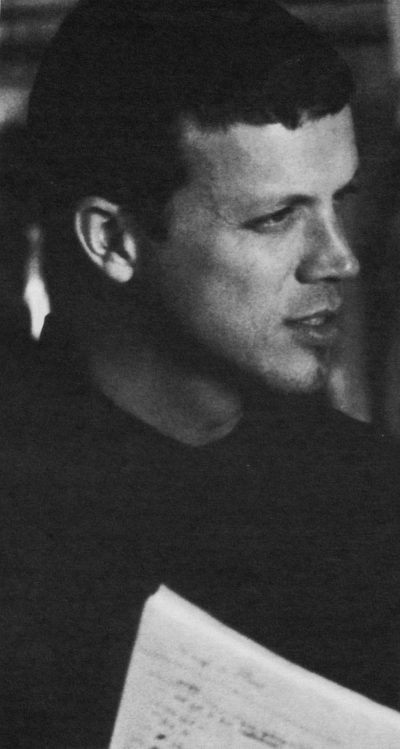 Independent filmmakers Alison Maclean (Crush) and Todd Haynes (Poison) talk about genre busting in Haynes's feature film Safe, about a woman who turns to New Age cures for an environmental disease.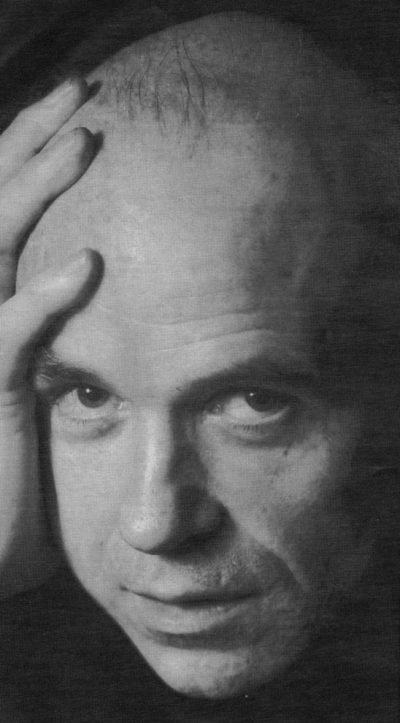 Tom Noonan plays both sides: he appeared in the mega-expensive Last Action Hero, yet made his feature film What Happened Was, with his own money. Here he discusses the freedom granted by restraints.
No more results to load.
Nothing found—try broadening your search.