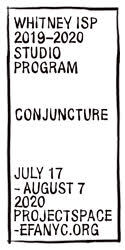 Alexandra Gauss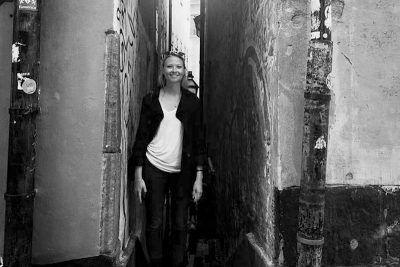 Winner of BOMB's 2019 Fiction Contest, selected by Renee Gladman.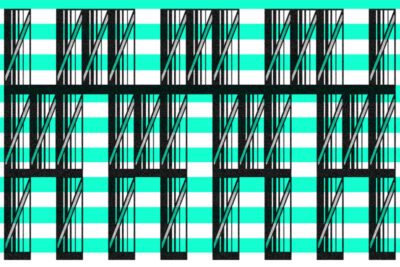 We are thrilled to announce BOMB's 2019 Fiction Contest winner, Alexandra Gauss, whose work was selected by the writer and artist Renee Gladman.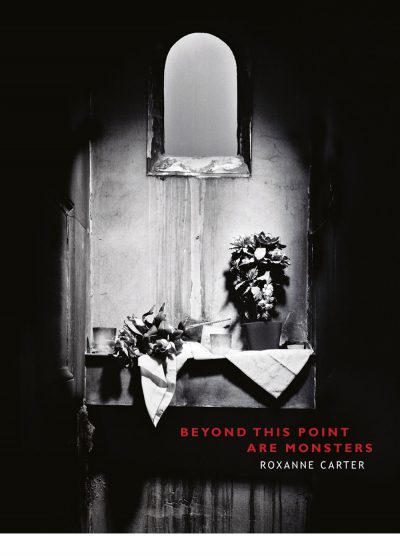 I will boldly let the Gertrude Stein in me (there is one in all of us) describe the scene she invariably has her back turned to: two women are two women are mother and daughter and nearly bare there is a nice thing to say then that this "is only the appearance of difference."
No more results to load.
Nothing found—try broadening your search.