Alan Ruiz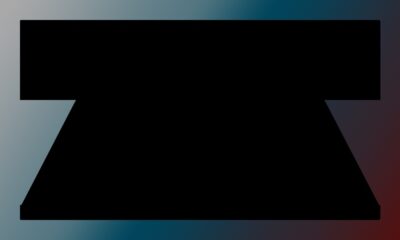 Featuring selections by Bethany Ides, Isaac Pool, Charles Bernstein, Matthew Weinstein, Ivan Talijancic, and more.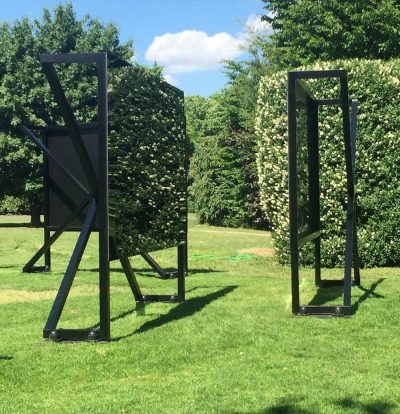 "Some people are happy calling me an artist, others a Conceptual or post-Conceptual artist, others say sculptor, and others use a string of modifiers. Someone suggested once that I was simply performing these categories, which I like."
No more results to load.
Nothing found—try broadening your search.