Achy Obejas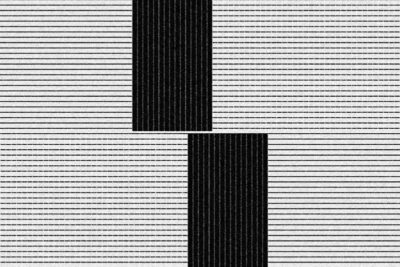 They say that, for the longest time, Enrique didn't know he was a superman. What he understood was that men liked his dick.
Set in Cuba during the Special Period, Ruins tells of a middle aged man's attempts to earn a living, deal with his rebellious daughter, and accept what has happened to his country.
No more results to load.
Nothing found—try broadening your search.