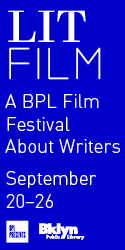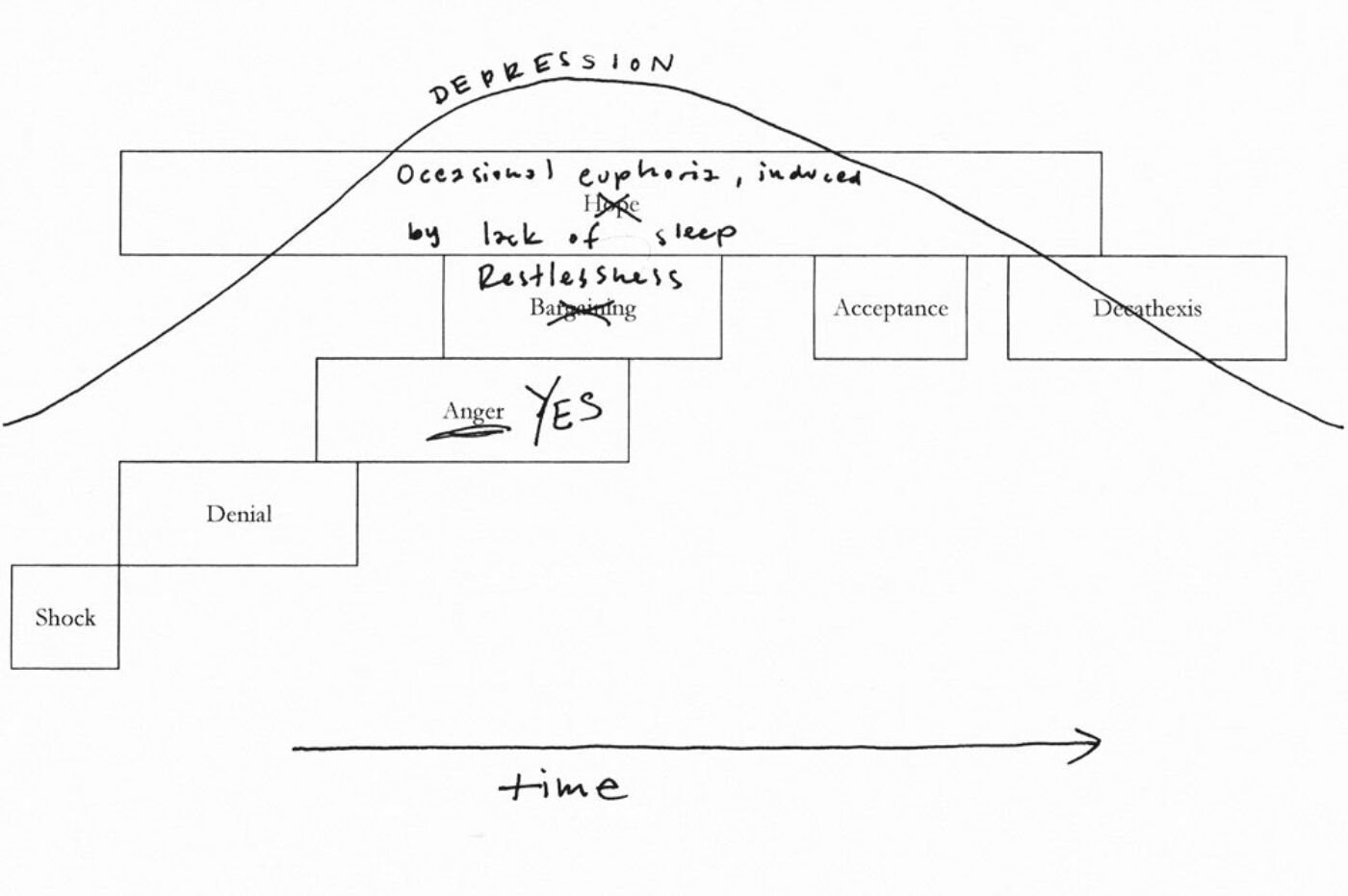 (Viking, 2017)
In the weeks following her mother's death, Thandi, the narrator of Zinzi Clemmons's What We Lose, laments, "I longed for the touch of someone else, but all I had was my hand." She counteracts decay with rapture between her legs, masturbating to the point of relief, then shame. The debut novel examines the complicated, strange proximity of love, grief, and loss, and how this manifests in the body.
Throughout the book, a block of stunning vignettes, Thandi grapples with the intersection of her identities: She is black and she is white. American. And South African. She is her mother. And her father. She is a friend, a mother, a lover, an orphan. She is caught between her home of Pennsylvania and her mother's Johannesburg, a South Africa she does not live in, but inherits. At the beginning of the novel she tells us that she was born "as apartheid was dying," and it is this convergence of culture that shapes Thandi's relationship with her mother. She influences Thandi's kinship with her hair, forcing her to straighten the wildness of her curls; she cautions her daughter against relationships with darker-skinned women—"these women would always be jealous of me, and their jealousy would always undermine our friendship"—a theory Thandi aims (and fails) to disprove. She is with Thandi in the bedroom, warning her against skinny men. After she dies from cancer, she still permeates the spaces Thandi lives in, a ghostly presence. She is in Thandi's dreams, recalled as a poem: "Parts of her will live on in the trees and the streams and the birds of tomorrow." Reeling from her loss, Thandi falls in love with Peter, a man who is ordinary and unimpressive in all the ways that her mother warned her about. An unplanned pregnancy leads to a disappointing marriage. Her mother's absence is the grief her son will inherit, and we are left with cyclical realities that will never be absolute.
Mourning seeps in like water, but Clemmons skillfully draws on the humor that stems from the duality of conflicting cultures. Her prose is funny, fragile, and unflinchingly candid. Her characters are as flawed as they are honest, confronting their own fragmented relationships and identities. By the end of the novel, we have been guided through every stage of grief. Thandi notes: "I am beginning to forget my mother. This is the sad truth. I wish, sometimes, for even a bad dream of her that I used to have." Memory offers, Clemmons shows us, a heightened experience of what once was. And it threads Thandi to her loved ones in all their cloudy attempts to find happiness in the face of loss.
Yasmin Roshanian is a writer currently working on a novel about a family of Iranian immigrants. She lives in Brooklyn.
Originally published in
Featuring interviews with John Giorno, Lidia Yuknavitch, Iman Issa, Eric Baudelaire, Ieva Misevičiūtė, Daniel Borzutzky, and more.