Discover MFA Programs in Art and Writing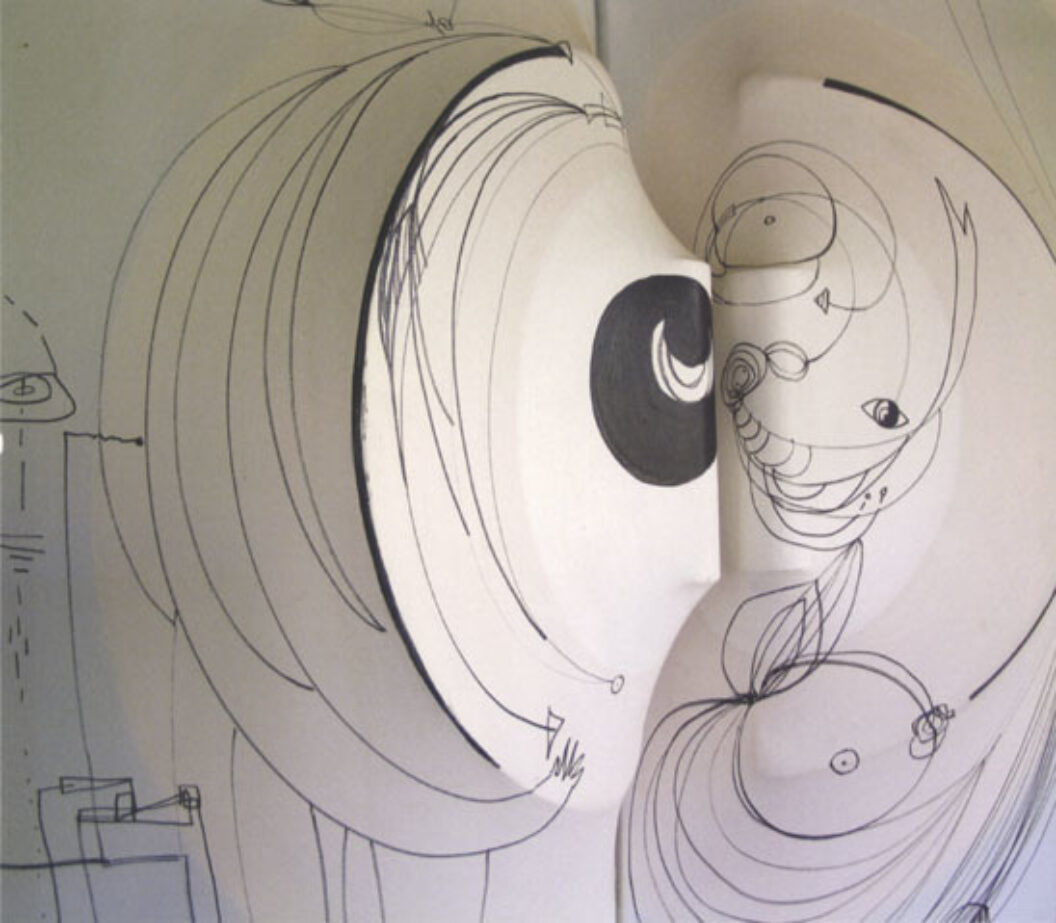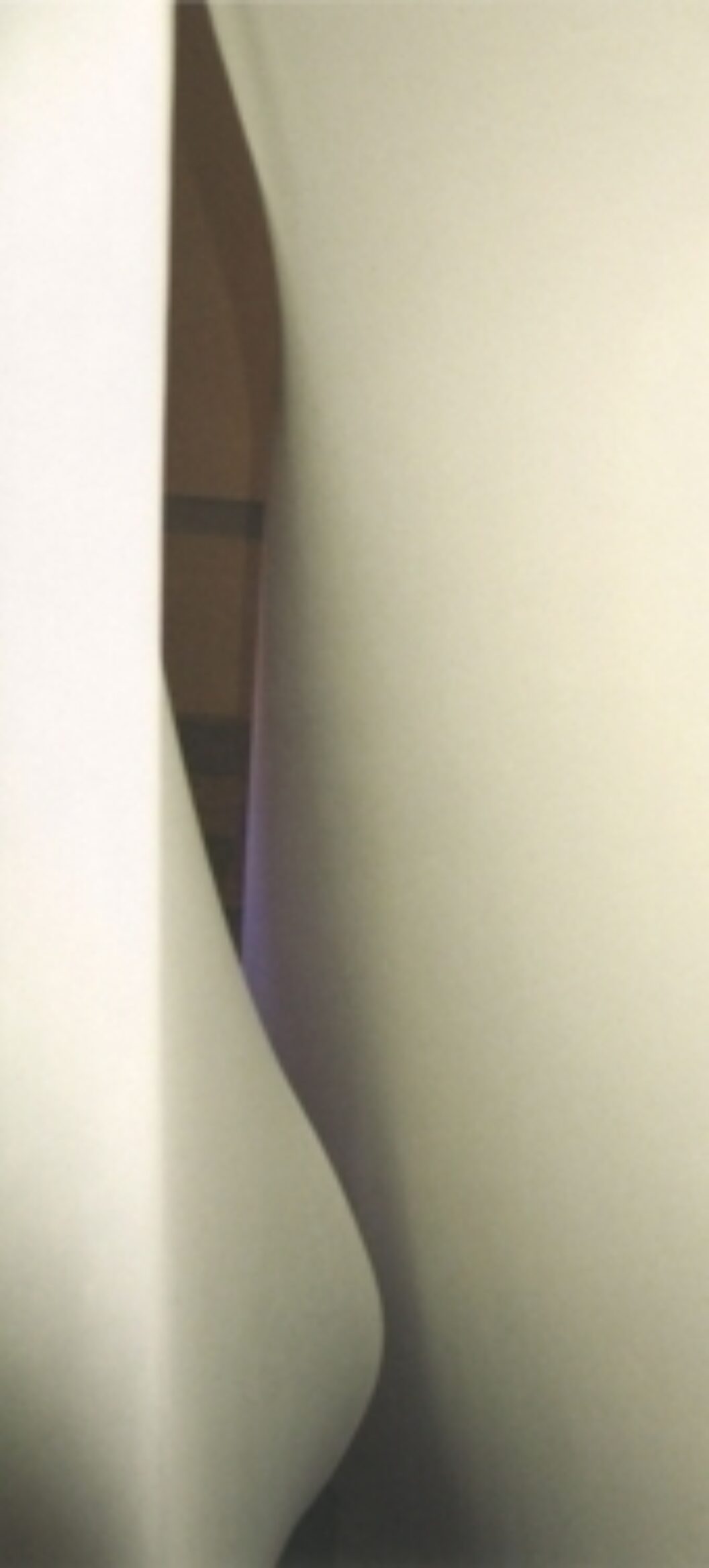 The first time I looked at the work of Cuban-born artist Zilia Sánchez I was struck by how simultaneously assertive and retiring her massive shaped canvases are. They reminded me of Hal Foster's dictum about the complicated simplicity of Minimalism ("On first glance it looks so simple, yet in each body of work perceptual ambiguity complicates things"). In her early work, Sánchez used the canvas' support to construct contours that were then sealed inside a skin of cloth. The forms press against the canvas and protrude, producing shadows on the surface. And these projecting forms organize the space around them into semi-circular shapes that create a pendulum-like movement. Her shaped canvases seem to frame imposing absences or silences that both demand our attention and keep us outside, at bay.
Trained in Cuba during the 1950s, Sánchez is influenced by the international currents of post war modernism: Malevich, Duchamp, and Arp, as well as Lucio Fontana, whom she knew about from international art magazines. An early proponent of Latin American minimalism (Art Concret) and abstract art, Sánchez began using the support of the canvas in the '50s, while she was still in Havana, to create anti-illusionist shapes in order to assemble her visual course. Soon after, she traveled to Spain and New York, where she worked and studied, and then moved to Puerto Rico, where she has developed a career teaching at the Liga de Arte and exhibiting at some of the island's most prestigious galleries and museums as well as internationally.
In her most recent work, Sánchez continues to make us aware of perceptual limitations. The viewer is constantly confronted with the idea of an obstruction: the interior of her forms is made present, though they are in a manner concealed. The undulating shapes of the canvases create an awareness of an inside that directs our perceptual and physical movement. Folds and passages prevent us from grasping the work with a single glance. Our eyes slide with changing velocity across the slippery concave and convex surfaces, and though we seek entrance, we are ultimately rejected. In her most recent work, Sánchez has begun to inscribe these surfaces with topological drawings. These spatial mappings create new paths that chart our movement. Paradoxically, these works are as enigmatic as her earlier shaped canvases. I am suspended in the interstices between the options she presents. The back-and-forth of my exploration offers a landscape of the real and the possible.
Ivelisse Jimenez is a contributing editor to this issue of BOMB.
Originally published in
Featuring interviews with Brooke Alfarmo, Stanley Greaves, Santiago Sierra, Erna Brober, Jorge Volpi and Martin Solares, and Jesus Tenreiro-Degwitz and Carlos Brillembourg.