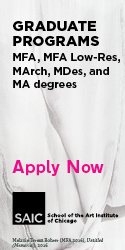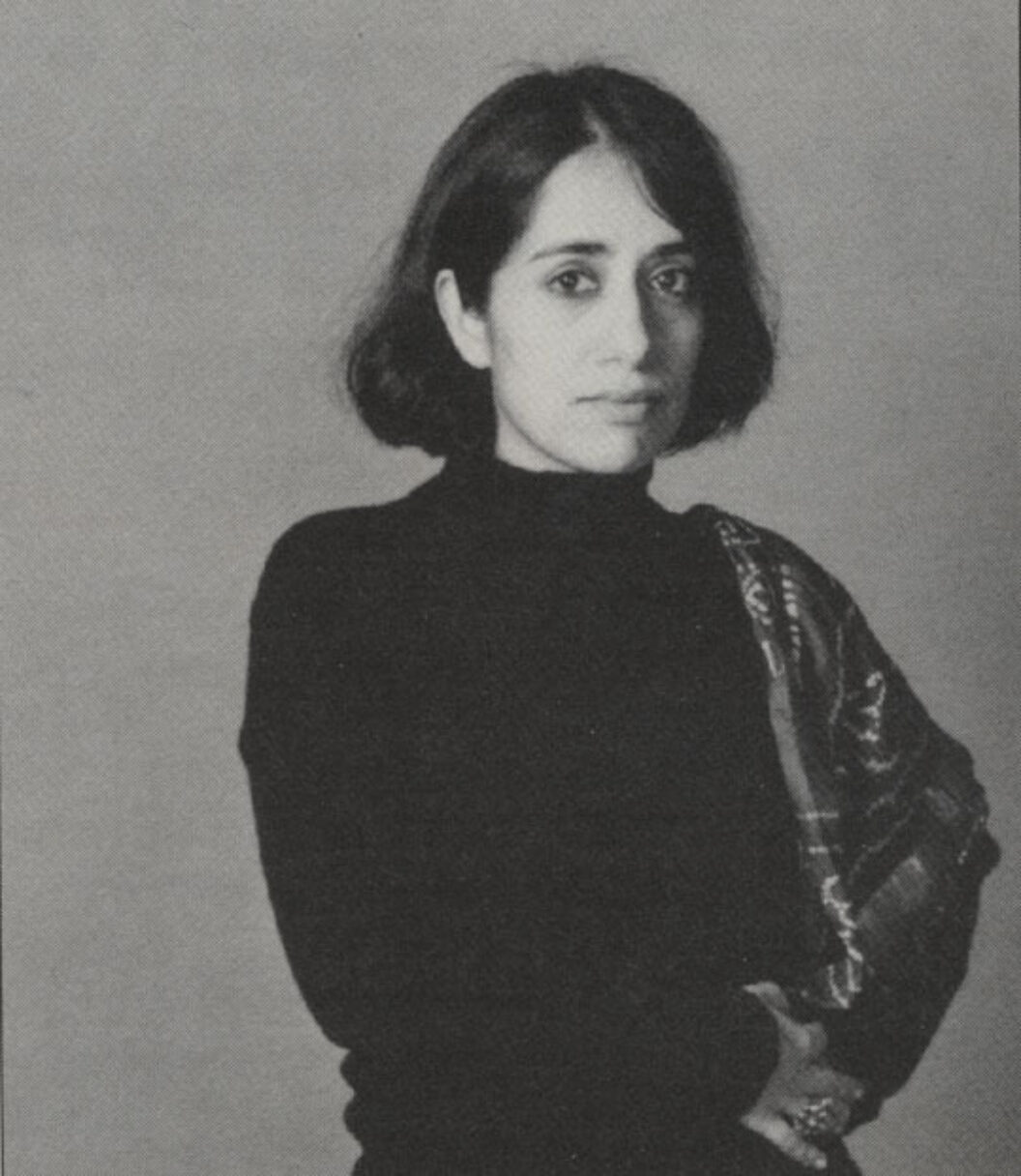 I sometimes wonder whether Zia Jaffrey has a sixth sense, a sort of x-ray vision that gives her deep brown eyes the ability to penetrate the hearts of others. It is this highly sensitive emotional state that makes her written portraits, both real and fictional, so painfully real. Her first book, a travelogue-cum-anthropological text, The Invisibles, is an unraveling of the tangled history of the hijras, the eunuchs, of India. But, of course, being Zia Jaffrey, she cannot help but allow us real physical contact, allow us an intimate glimpse of an enigmatic people. Seeing the unseen.
Hijras, the flamboyant sari-clad men dancing outside the gates of a wedding party, bangles and bells jangling as they shriek off-color songs, are an oriental mystery. Eunuchs, castrati, transsexuals, or transvestites, they are accepted and disdained as much as the secret rituals of the Parsi Towers of Silence. Muslims, Hindus, Christians … Parsis give up their religions with their sex and their families, devoting themselves to a goddess cult. Hijras mark a dark, secret place in a society as old as the Bhagavad Gita. In exchange for their confidences, Zia Jaffrey gives them her voice. She makes the invisibles visible, lets us touch the untouchables.
The Invisibles is a compassionate, compelling portrait of the writer as well as her subjects, detailed and choreographed with the grace of a Mughal miniature painting.
The Invisibles was published by Pantheon Books in November, 1996.
Originally published in
Featuring interviews with Michael Ondaatje, Billy Bob Thornton, Hilton Als, Oumou Sangare, Emmet Gowin, Donald Antrim, Stuart Hall, Marjetica Portč, Miloš Foreman, and David Rabinowitch.