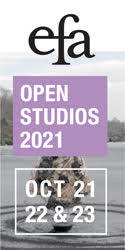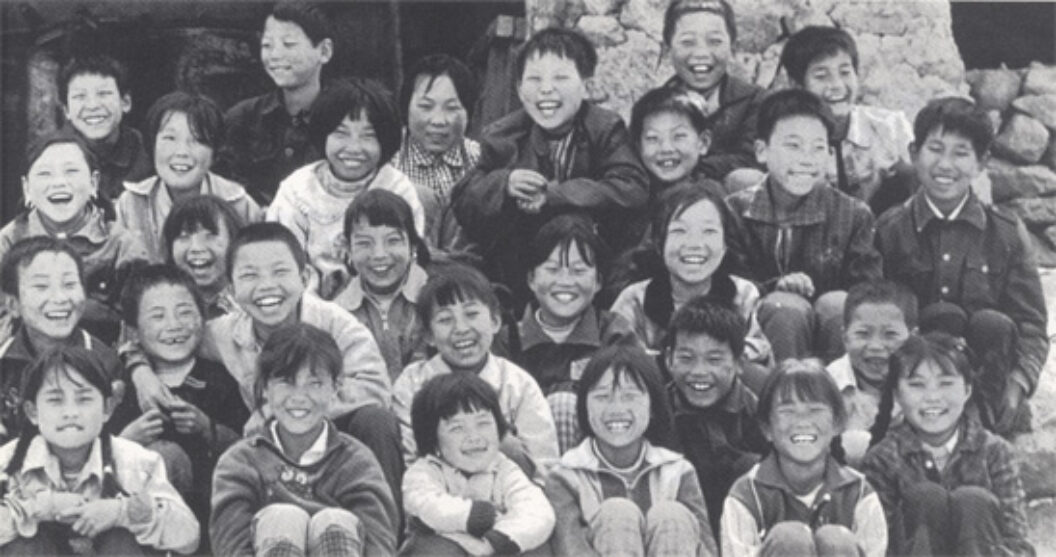 Director Zhang Yimou spent ten years of China's Cultural Revolution working on farms and as a laborer in a spinning mill. Evidently, his experience taught him the value of a yuan. In Not One Less, Zhang delivers a painful lesson in economics, in which every cent counts. The film centers on the story of Wei Minzhi, a 13-year-old schoolgirl who has been recruited for a month as a substitute teacher by the mayor of a remote and impoverished rural village. The school has been losing students to the rigors of poverty. Wei is promised the hard-earned sum of ten yuan if the departing teacher finds the same number of students in class on his return.
This equation is masterfully handled by Zhang with his own ineffable sense of economy. A single piece of chalk becomes a moving instrument in his hands, once its price is revealed. Zhang exposes a hard country, where even a simple smile comes dear. Wei is placed by economics in a position that seemingly far exceeds her years. But her skillful simplicity brings order and unity to an otherwise unruly classroom. Her dogged determination to deliver her class undiminished compels her to follow one student, Zhang Huike, to the city and bring him back after the ten-year-old runs away to find work to support his family.
Zhang made his directorial debut in 1988 with Red Sorghum. He went on to direct Ju Dou,Raise the Red Lantern, and The Story of Qui Ju. For Not One Less, Zhang filled the roles with a remarkable cast of nonactors who for the most part play the roles they live in daily life. Based on a novel by Shi Xiangsheng, with an insightful score by San Bao, Zhang delivers a lesson in the worth of even a single word written with a simple piece of chalk.
—Mark Magill
Not One Less, Sony Pictures Classics, will be released in the US this spring.
Originally published in
Featuring interviews with Frank Stella, John Currin, Jim Crace, Frances Kiernan, Brian Boyd, Marsha Norman, and Arto Lindsay.