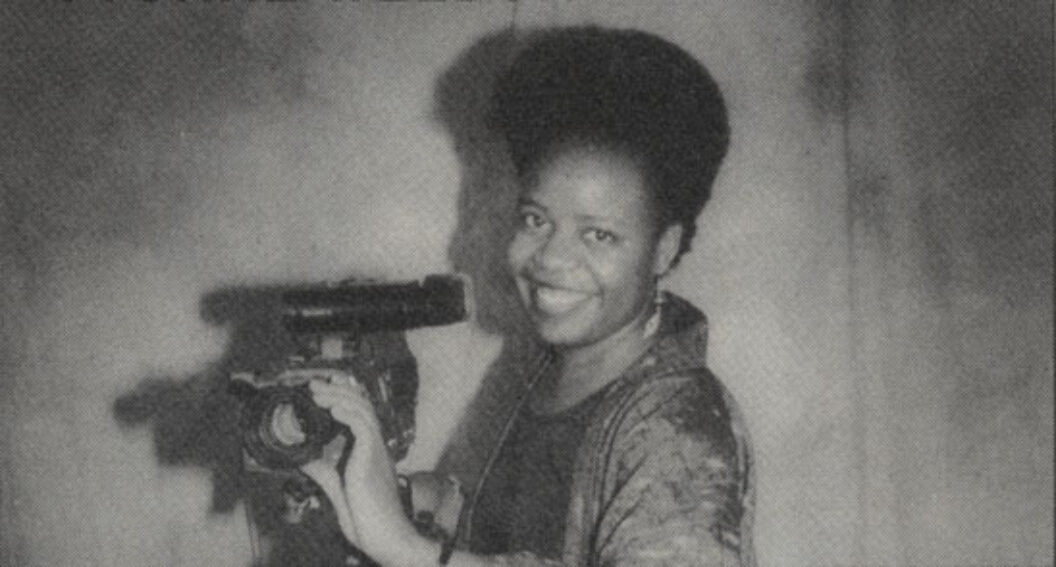 In Yvonne Welbon's short films and videos, memory laps at the crumbling shoreline of history. This promising young film and video-maker uses autobiography and the poetic self as a springboard into other discourses, challenging the conventional separation of personal recollections and official narratives of history. For Welbon, sentiment does not preclude critical reflection or narrative innovation. In Remembering Wei Yi-fang, Remembering Myself(recently aired on POV), she narrates in the English and Mandarin voices of her African-American and Chinese personae, weaving an account of her experiences learning Chinese in the "racism-free zone" of Taiwan with her grandmother's recollections of coming to the US from Honduras and learning American traditions of racism. In Monique, Welbon fuses bruised black and white home movie footage with a disturbing remembrance of how white supremacist cultural values are internalized, even in the play of children. Welbon's almost goofy Sister in the Life: First Love uses a self-reflexive mockumentary-style interview with a 30-something black lesbian to look at how memories, both real and electronic, shape our desires. As the interview subject recounts how she fell in love with her best friend in high school, Welbon pushes at a way of imagining the past beyond the cinematic flashback. By affirming the complex experiences of blackness through a growing experimental vision, Welbon shows us the truth of Artaud's maxim: There are a million beings in the human heart. I is just one of them.
—Lawrence Chua
Originally published in
Featuring interviews with Jasper Johns, Tobias Wolff, Laurie Simmons, Sapphire, Scott Elliott, Brenda Blethyn, Craig Lucas, Suzannah Lessard & Honor Moore, Peter Dreher, and Richard Einhorn.