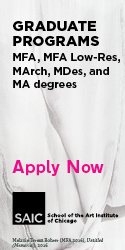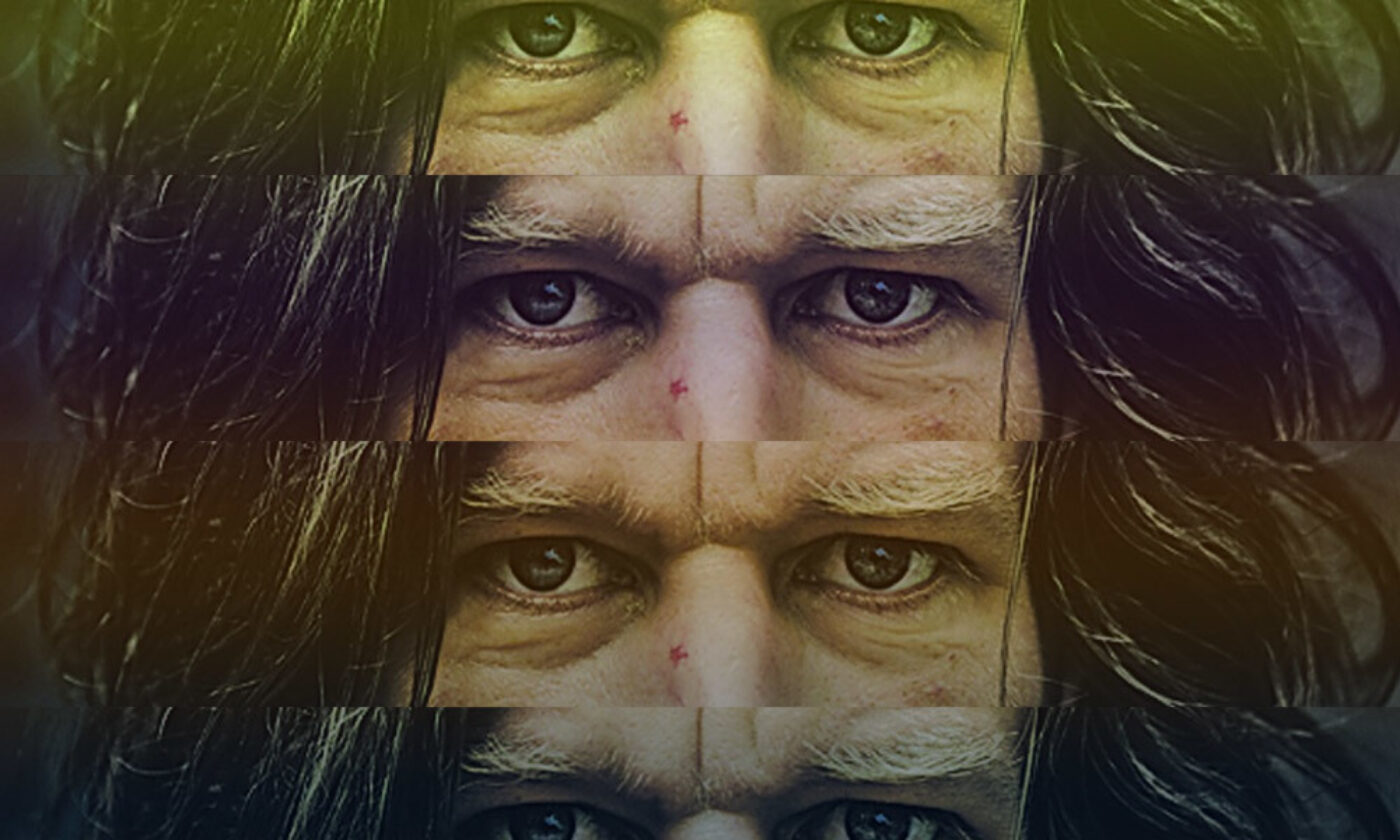 The Tomb of the Unknown Library Temp
You are magnetic in the old way.
            For Duchamp, the neutrality of objects
You stand in a room of your own design.
            becomes a sort of anti-aesthetic
Merely to approach you is to consent to the pull, black hole
            experience, half-bottle of contact
to pull away is to move in relation to you.
            solution, box fan, stick fan
Orbiting your star, your gravity
            old onion, onion skin
I swim in the immanent star. Your keys
            weak vacuum, pest
your minimalism your perfect white cube. A series
            repellent device that plugs into the wall.
of painted screens portrays you
            But the anti-aesthetic can only survive
as Dionysos, feral and panting
            for so long before it becomes THE AESTHETIC
in an IKEA lot. O my love!
            I lose my place in the text which lacks
an apparatus. Black hole layered in on itself
            til you can't tell yourself from the fold.
Disappointing men, emotion work
            I remembered the Prince of Darkness and I was afraid.
deliverables, a thousand and one
            Administrative tasks, the proffered job
disappointing men, the disappointing
            that does not exist, racial
son of a seventh disappointing
            microaggression, the difficulty
man in pants or a shirt, underutilized archive
            of dressing for thick summer heat and the freezing    
unwanted growth of
            archive, chewing my nails
my hair where it is not wanted, low hourly wage.
            to a modernist edge.
The south-facing window of the borrowed house
            looks out on everything I want. The lock can be jimmied
            with a credit card, light enters through cracks in the wall.
I am giving away my things to homosexual strangers I met
online. The street cannot be mapped, the server returns
            A dapple of light
a series of errors, no device
            is known for varying the scale.
On foot I tour the apartments
            You own a closet of dresses
their bodies inert.
            verso and recto, all the pastel shades.
The promise of structural understanding
            Distance folds in on itself like a screen
made to me personally by Karl Marx
            in the summer of 2016
in the winter of 1883. In the intervening time
            a number of things have begun to burn.
The summer of 2016 divides me 0.
            I will die here
The daruma's eye will remain
            to stare in eternity
here, on a hill of my own design.    
MY STRUGGLE in [n] Repetitions
  I ride a bus this a.m.
I read My Struggle by Karl Ove Knausgård
Fade into color
How many times must a story re-
I am crying I don't know why
A man turns into a tree, taking my heart
In blue & yellow & green
All men turn into trees before long
You can see them in the edges of your eyes

  I ride a train, a bus   
I read MY STRUGGLE by Karl Ove Knausgård
Emblazoned with a picture of a face
"A preface of a face"
How many items must a story repeat
I cry about 4 different songs that shuffle on my iPod
All the men on the bus turn into trees
Before you can see the whites of their eyes

   I ride a plane, a train, a bus
Eventually I will turn into a tree as well
I will wear green & read
You can see me in the whites of your eyes
Reflecting the cover of my notebook that reads MY STRUGGLE
Rustling my phantom leaves
Holding a color filter above my dress
To fool the gullible among you
I am crying for reasons undisclosed in this poem

   I ride a plane, a train, an UberX
My brother's '92 Toyota Camry whose trunk is held together
By bungee cords
And a bus
I am crying about my many failures
A tall blond PhD candidate turns into a tree
Taking my heart
I write her a novel of amorous intrigue on the bus on my phone
Texting the manuscript to myself upon completion
Metempsychotically I am wearing this dress
This dress is such bullshit

    I sleep through three alarms, miss my bus
And am passed on Baltimore Ave by a mattress truck
Emblazoned with the slogan ANOTHER REASON TO HIT SNOOZE
The 45-year-old straight woman to whom I have given my heart
Turns into a tree
Taking my heart
If all your friends turned into trees would you
In purple & gold
I probably would
I attempt to ride off into the sunset on SEPTA regional rail
The train is delayed until 18 minutes after sunset

    I ride a bus on which I purchase a bus transfer for $1 in cash
The light on the front of the bus reads MY STRUGGLE
Alighting from the bus with my overnight bag I ride off into the sunset
On the Norwegian Breakaway cruise ship
With Karl Ove Knausgård
I am not wearing a dress
I am butching up

   Sunning on the deck it occurs to me
That the third-person prose of seventeenth-century scandal fiction
Might be productively combined with the plumbing of psychological depth
That characterized the epistolary form
A white man hands me a mojito
I thank him profusely
Inventing free indirect discourse

    I ride high on the hog
Karl Ove Knausgård with a drink with a tiny umbrella
Picking his teeth with the stem of the tiny umbrella
Thumbs through my manuscript in his deck chair
Nodding approval
If after an ecological catastrophe
Everyone you loved became part of a process of succession
A first wave turning into lichens
Growing on rocks without soil
Breaking the rocks into soil
A second wave turning into shrubs
And other pioneer species
The final wave turning into trees and taking your heart
To dapple a once-barren hillside and forming a climax community then would you
Yes
 
    I stand on the deck of the Norwegian Breakaway cruise ship
With Karl Ove Knausgård
I am crying again behind my shades
Dolphins leap past the prow
The skies are clear
No land in sight
In the rolling green fields of my youth
Every woman I've ever met turns into a tree
All at once
In gold & yellow & green    
Yumi Dineen Shiroma is a first-year graduate student at Rutgers University, where she studies the theory and history of the novel. She lives in New Jersey with Signora Neroni the cat. You can find her on Twitter at @ydshiroma.