you know i can't imagine you were the magic* by erica lewis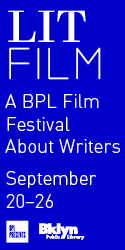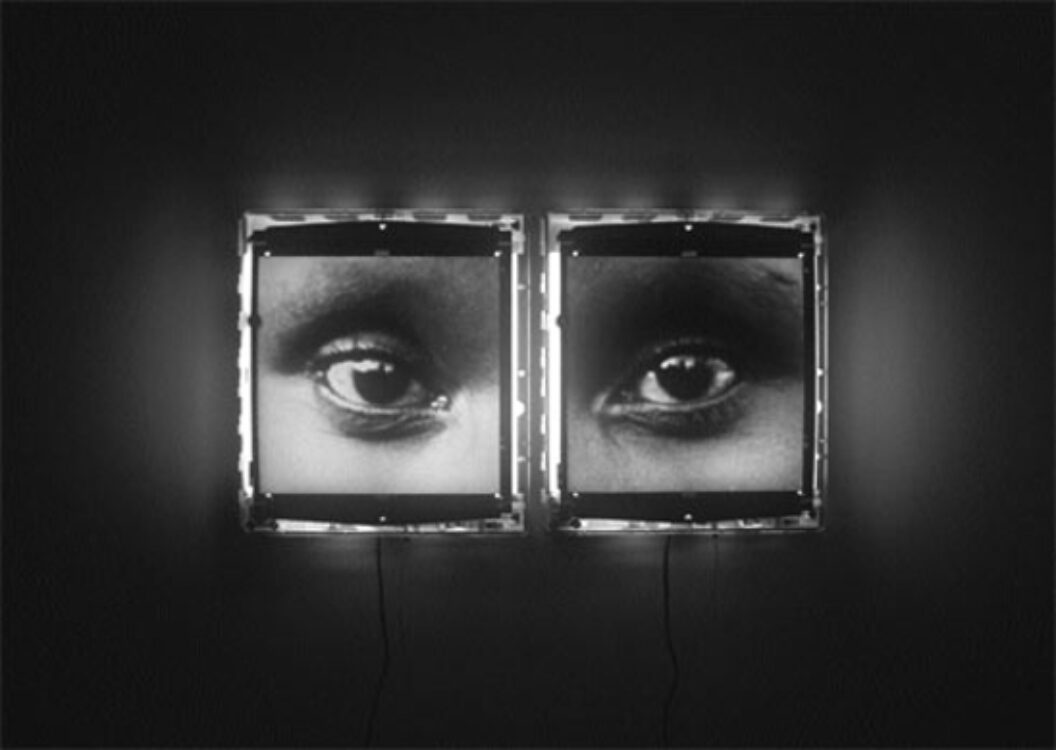 you know i can't imagine you were the magic*
tell me again who i am
i say the words the words say i love
& we are all very fluent about ourselves
in this
life as breathing exercise
We held hands beneath the dirt
We wanted to be trees


so, i'm living in your makeup
I write to hold the music of the room.
who are you when no one is around
/ surrounded by your mutual friends
Because you feel a little bit like me
You can't help but be nostalgic,
like it might be a rendering of some kind of future,"
right now I just want you to rock me to sleep I want you to sing me
a song
throw it in the opposite direction of the way life seems to be going
Sure, I think about loss. I perform
i let go of myself like a balloon
We're not so
different in that we prefer being lied to.
that fills any volume,
driven to account for
a history we've departed from.

i lay down in the middle of this little world licking the emotions i want to say
Sometimes it means guarding yourself against your own instincts.
but each night i am the same person
tell me anything as long as it's true


you have wrecked me into my real shape
* "laughing boy"
Note: from daryl hall is my boyfriend
The lines "We held hands beneath the dirt / We wanted to be trees," are appropriated from the poem "Faerie Drill," by Melissa Eleftherion Carr.
erica lewis lives in San Francisco where she is a fine arts publicist. Her work has appeared in various journals and anthologies. Books include the precipice of jupiter (Queue Books) and camera obscura (BlazeVox Books), both collaborations with artist Mark Stephen Finein, and murmur in the inventory, just out from Shearsman Books (January 2013). Chapbooks include excerpts from camera obscura (EtherDome Press) and excerpts from murmur in the inventory (Ypolita Press). She was born in Cincinnati, Ohio.