Yoel Hoffmann's Bernard, Katschen & The Book of Joseph by Minna Proctor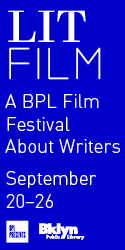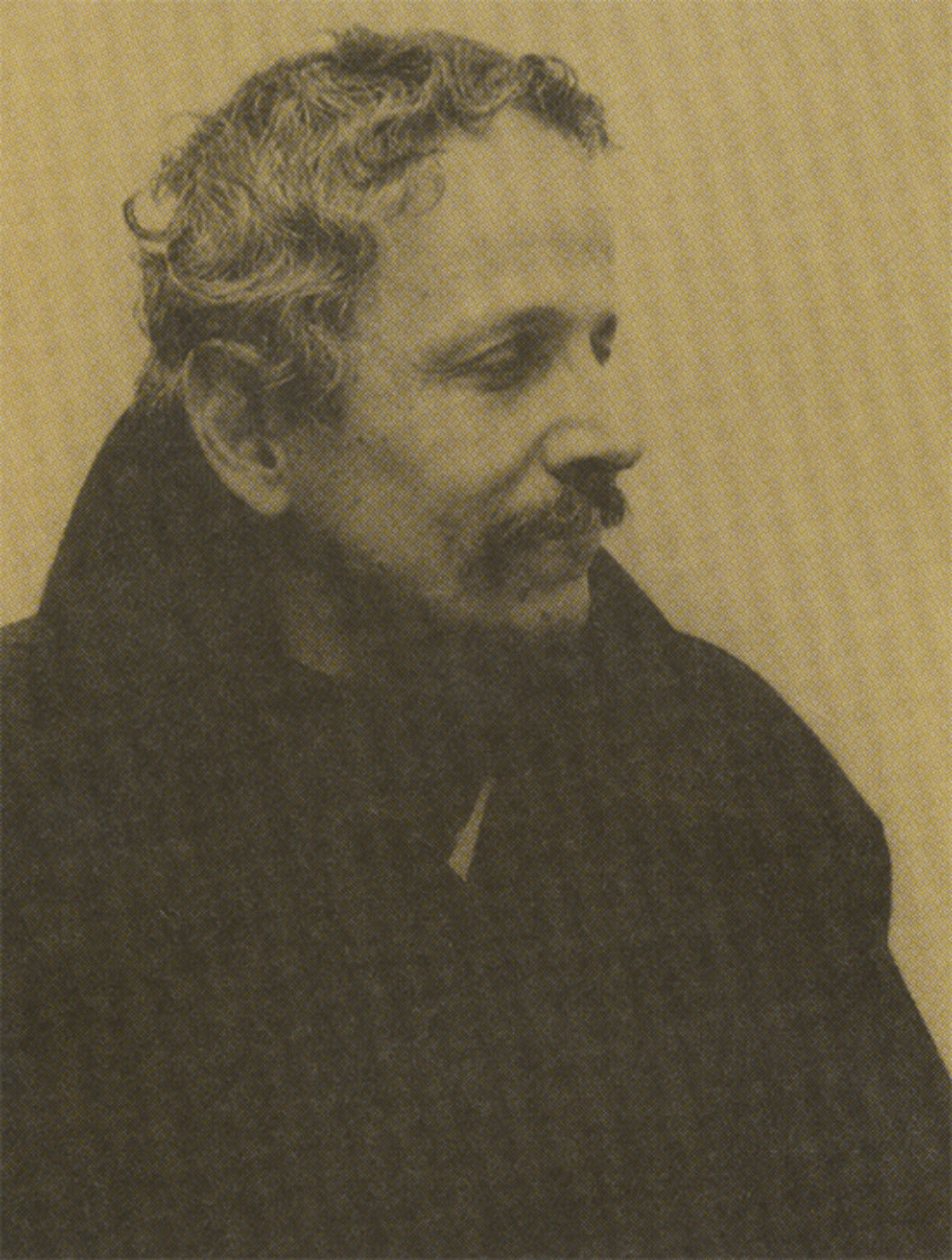 When Genya left the group she went to Tiberias and lived in a guest house. To that place came Arabs who turn to Mecca and Jews whose eyes are on Jerusalem, and Christians who stretch their necks upward, and Zionists who fix their faces on the ground. And they all found the door to her room. She lay on her back and gazed at the sky in her window. And when she was burning from the fever known as malaria, she no longer knew where she was going or whence she had come. But then her eyes cleared and she saw that the emptiness within is the same as the emptiness without, and the glass is transparent. One of her lovers bent his head and his hat tumbled into her grave.
—From Katschen
Supplicating myself to a higher responsibility, I resist that most inadequate critical urge: to quote. Quote extensively, in massive, integral chunks, pages, chapters at a time—to offer this writer up in his entirety, already read, already reflected upon. Then I could say, and you would understand, "Look, how beautiful! It's Art." Unadulterated, cerebral, and exquisitely phrased (most remarkably in this English translation), Hoffmann's writing pretends to nothing but what it achieves: a meditative journey through the mind, heart, and history, the scope of which is so gratifying, so stimulating, so difficult to describe. Billed as novels, these three works come only as close to being novels as Italo Calvino's Invisible Cities ever did. The dense narratives unfold through something akin to parable, paying intricate tribute to an elusive subject matter. A scholar of Hume, Zen Buddhism, the Kabbalah, Hoffmann endows his wrenching stories of personal loss with the weight of history's missteps. Very simply put, Bernhard is the story of a German Jew, escaped to Palestine, grieving the death of his wife during the outbreak of the Second World War. Katschen is the story of a widowed tailor and his young son struggling to survive in Berlin, 1930. The Book of Joseph is the story of an orphan boy trying to find somewhere to belong in Israel, 1950. Not simple. What these courageously unusual and poetic books give to the reader is a language through which to contemplate God—godless politics, godless history—without commitment to anything but the pure gesture of contemplation.
—Minna Proctor
Katschen & The Book of Joseph, translated by David Kriss, Alan Treister, and Eddie Levenston, was recently published. Bernhard, translated by Alan Treister with Eddie Levenston, is forthcoming, both from New Directions.
Originally published in
Featuring interviews with Yusef Komunyakaa & Paul Muldoon, Ian McKellen, Sam Taylor-Wood, Thomas Nozkowski, Geoffrey O'Brien, Alexander Nehamas, and Mark Richard.