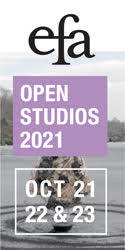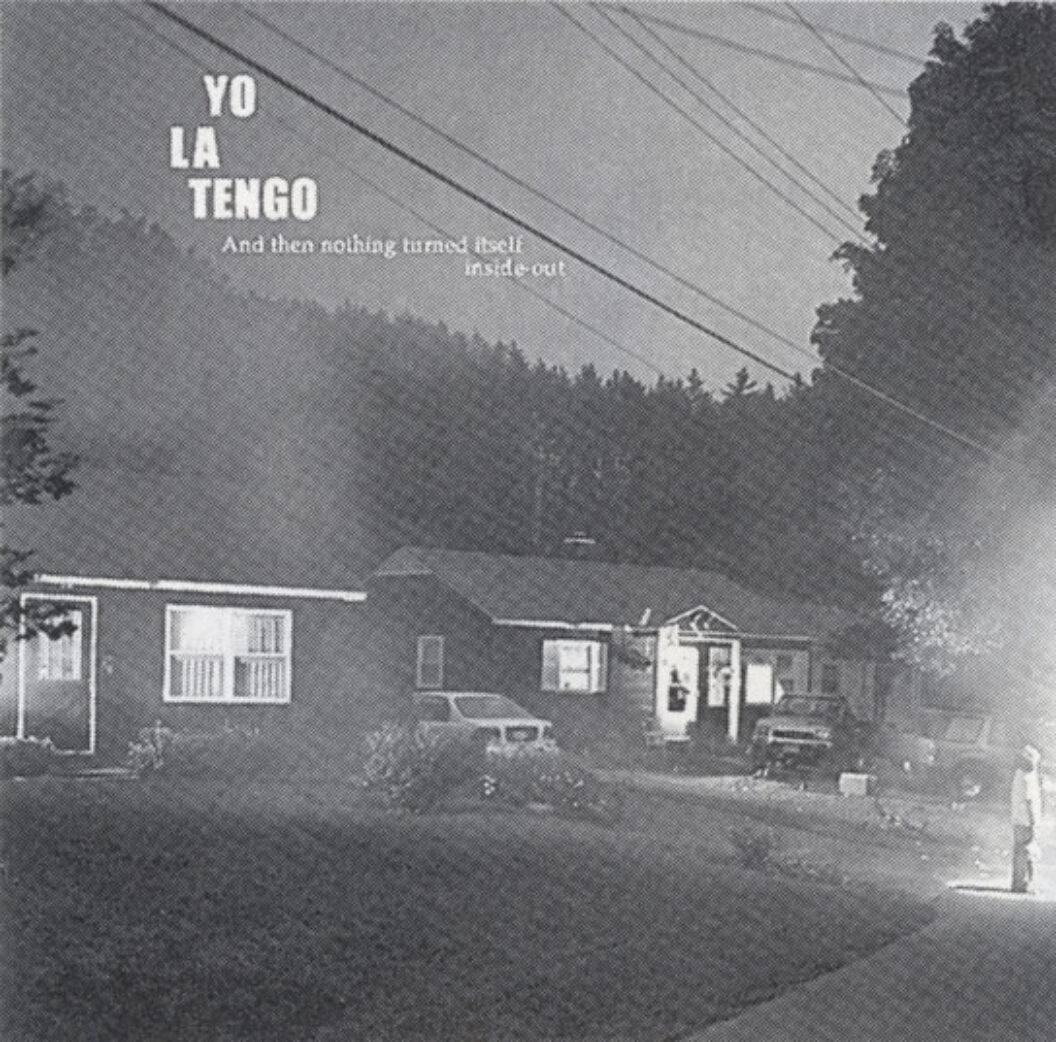 They keep going. On any number of levels, that's what defines Yo La Tengo. For starters, there's the sheer longevity; having passed through postpunk, indie, alternative, grunge, and whatever flavor-of-the-month has come and gone, YLT has earned the right not to be understood as part of any trend. Then there's the commitment. First, to craft: the Yo La Tengo sound has evolved impressively (especially since their 1993 Painful, the first in a yet-to-end sequence of remarkably assured records), their palette expanding in complexity, their playing and singing gaining confidence, their songwriting growing more subtle. Looking in at them from the outside, one sees all one could ask from an ongoing creative project—namely, serious growth in a dozen directions with a recognizable aesthetic core still intact. And there's the commitment to one another: at the band's core are Ira Kaplan and Georgia Hubley, soulmates and spouses, whose writing often takes the very un-rock perspective of people involved in long-term relationships.
De facto frontman Ira boasts that every album and every show (Have you seen a Yo La Tengo show? They're staged like some sort of loose, minimal choreography. Every performance is radically different, in content and form. In creating fresh live experiences, they keep going.) has at least one song that goes eight, ten, 15 minutes long. It's no mistake; it's the band's way of getting to new places. There are discoveries to be found only deep within an experience; few bands—few artists in any discipline, I'd dare say—make the commitment and spend the time getting to that depth. YLT does. Case in point: And Then Nothing Turned Itself Inside-Out, the band's latest Matador release. Their gentlest, quietest, and most texturally nuanced work to date doesn't sound rock-trio at all, but despite the seeming change of mood, it is unmistakably Yo La Tengo: thoughtful but not cerebral, melodic but not facile, complex but not overwrought, romantic but not adolescent.
—Steve Bodow
And Then Nothing Turned Itself Inside Out was recently released on Matador.
Originally published in
Featuring interviews with Frank Stella, John Currin, Jim Crace, Frances Kiernan, Brian Boyd, Marsha Norman, and Arto Lindsay.