Discover MFA Programs in Art and Writing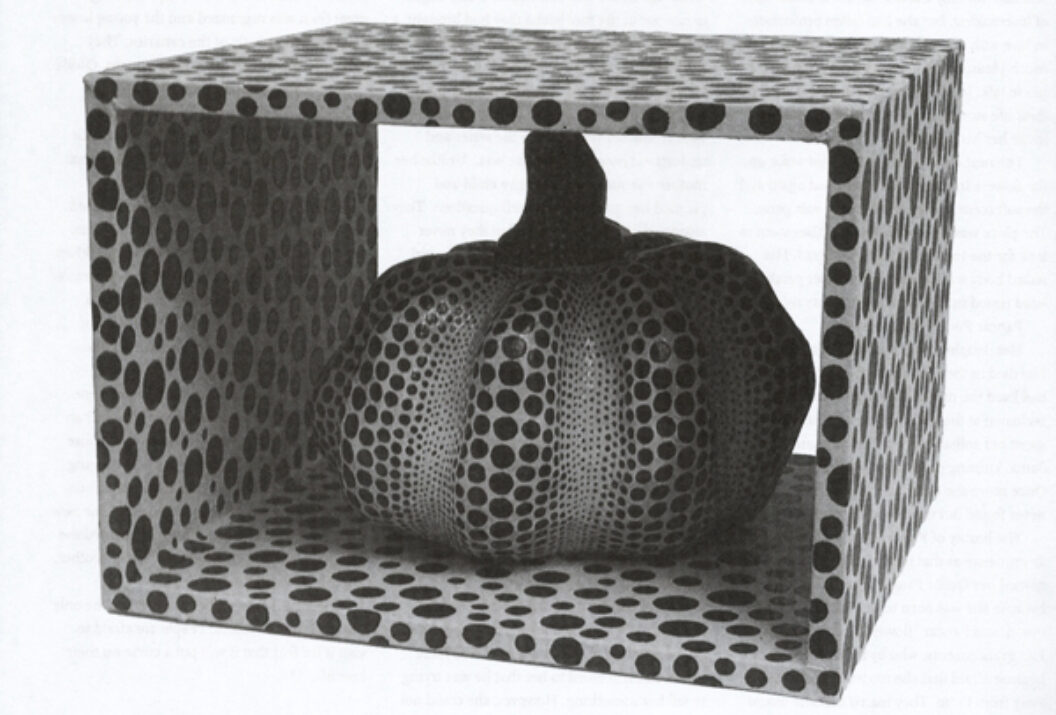 In the late 1960s Yayoi Kusama's "body festivals" took shape in New York City. In places like Central Park, Kusama painted naked people with dots and attracted police and tabloid attention. A natural extension of her hallucinatory vision, these actions have sometimes upstaged her work in other media—mirrored rooms with lights, paintings of nets or repeated undulating shapes, and sculptures sprouting stuffed phallic shapes which place the viewer in a stream of endless energy. The filter that intellectualizes form in some art serves as an intuitive power here, a complete vision that moves from visual objects to books to films.
This world is her real world, not a fabrication—she erases the distance between the artist and the work, often literally, painting her own body with dots and reclining on a couch covered with phallic shapes.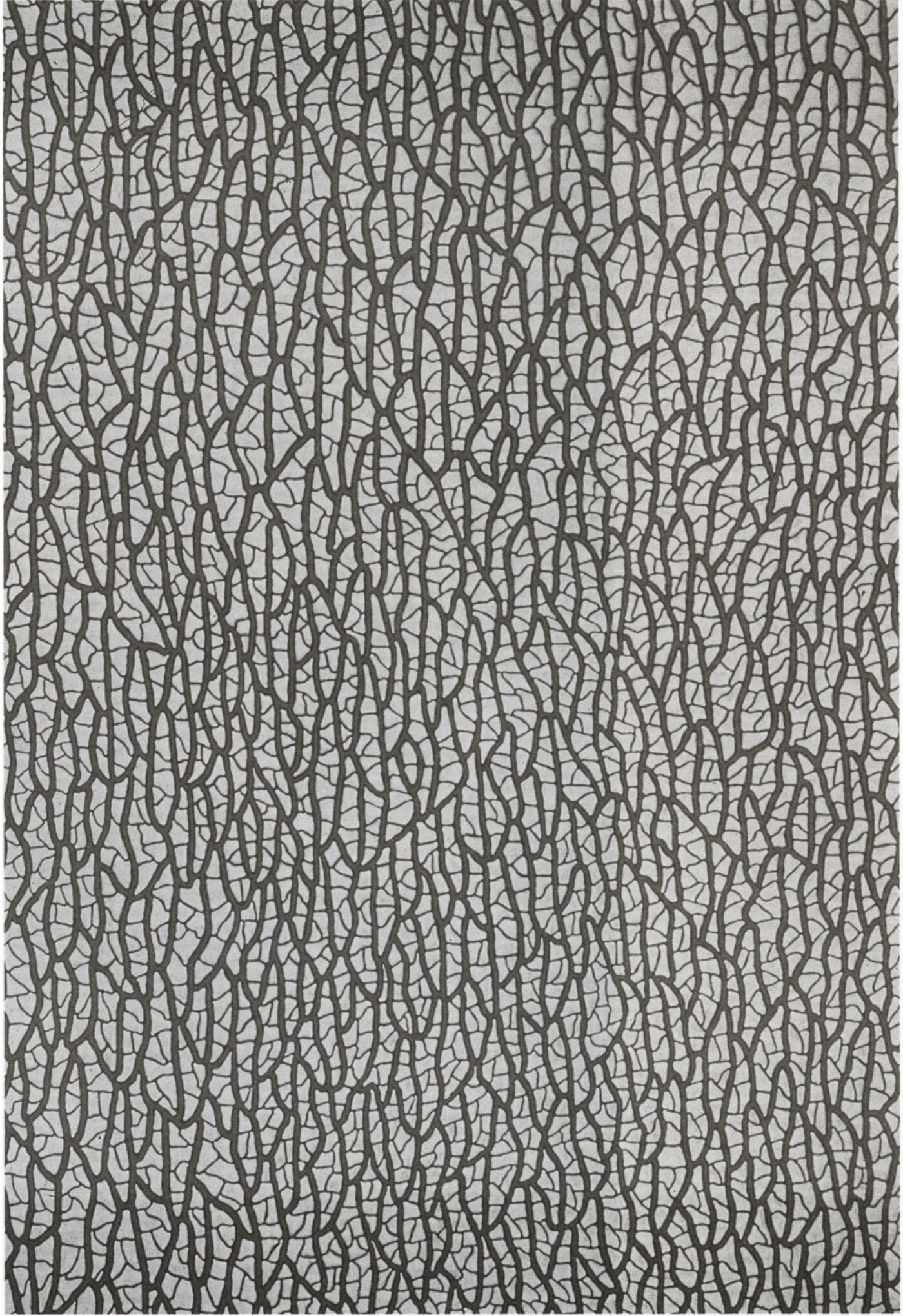 As a young girl she had hallucinations—patterns and dots covered her surroundings; as an artist she makes what she sees in her mind physically alive, creating her own landscape. Paired with this compulsive vision—often imbued with a kind of mad domesticity—is a dear understanding of composition. Her spooky delicate watercolors from the 1950s already show the crisp formalism that gives her work its clarity.
Precise technique joins a relentless vision, and symbols expand to their most infinite meanings. Kusama's sense of myth and culture is both primal and highly sophisticated, and her work is a kind of paean to the physical, sensory and emotional accumulations we insist upon: Patterns and colors cover our domestic landscape, intimacies and emotions wash over us. Kusama takes this idea to its logical extreme. Her world has no boundaries, freedom has won.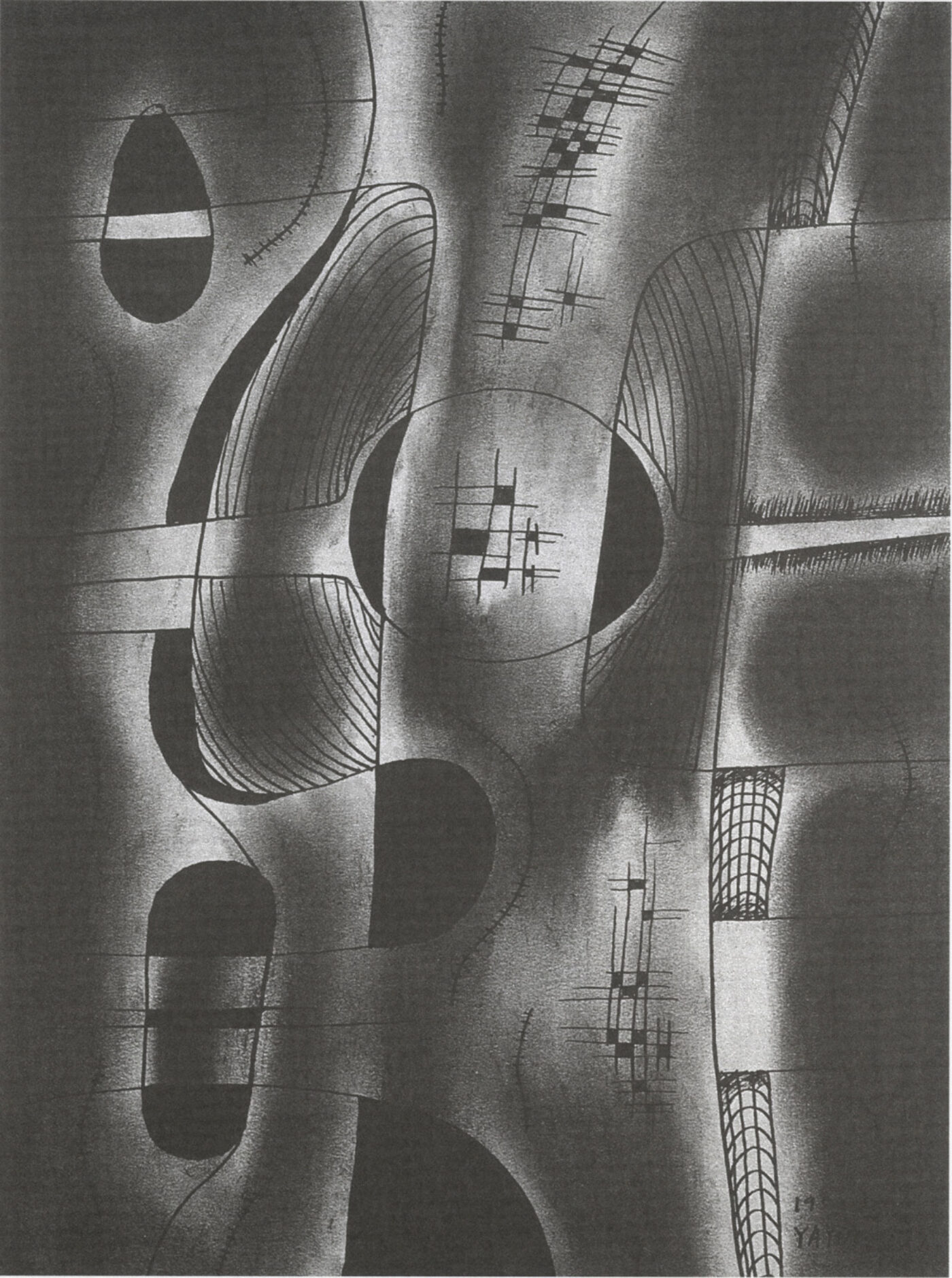 Originally published in
Featuring interviews with Tracey Moffatt, Aharon Appelfeld, Eric Kraft, Maurice Berger, Patricia Williams, Richard Powers, Stellan Skarsgard, Jesus "Chucho" Valdes, and Lou Reed.