Discover MFA Programs in Art and Writing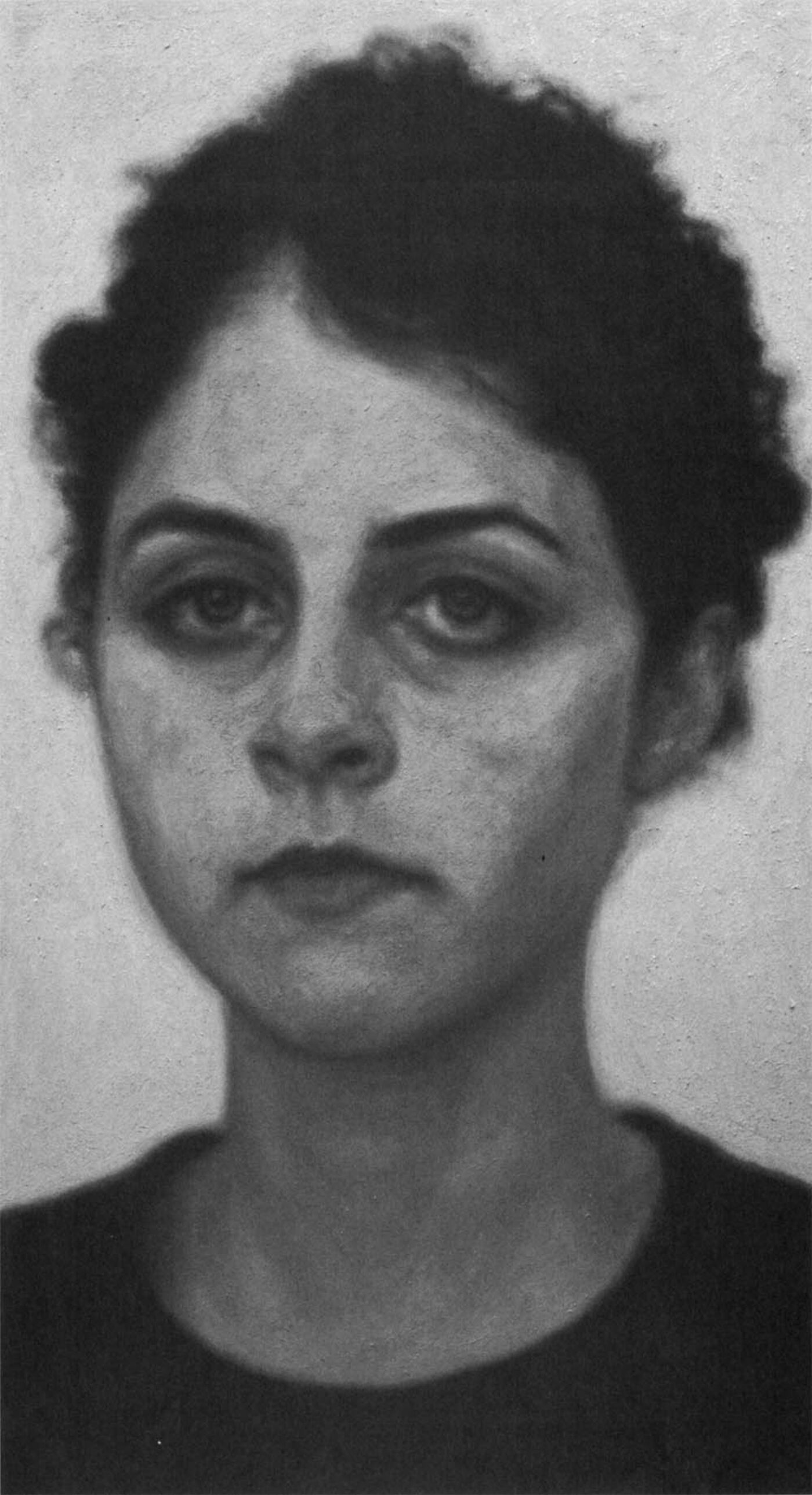 The nature of Y. Z. Kami's art is poetry, and the nature of poetry is essentially primordial. The poetry of Kami's art inspires contemplation and meditation similar to that brought on by the effects of light in classical architecture. Regardless of their size, Kami's portrait paintings are monumental in character. The form of his paintings is geometric—he paints physiognomies of his subjects with a combination of gentle and solid strokes. Monumentality and geometry, the basis for architecture, are reflected both in Kami's portrait paintings and in his series of computer manipulated images of Persian architecture.
The classical, metaphysical light found in Kami's compositions intensifies the spectator's uneasiness in deciphering their formative and narrative qualities. The photographic elusiveness of Kami's art reflects the artist's anxieties and at the same time reveals the influence of his childhood—the dry air of Iranian landscape. Like images in photographic albums, Kami's portraits are particular and at the same time preserve a universal memory. Their poetry lives in the soul of the spectator—Kami's skill consists of awakening it.
—Goran Tomcic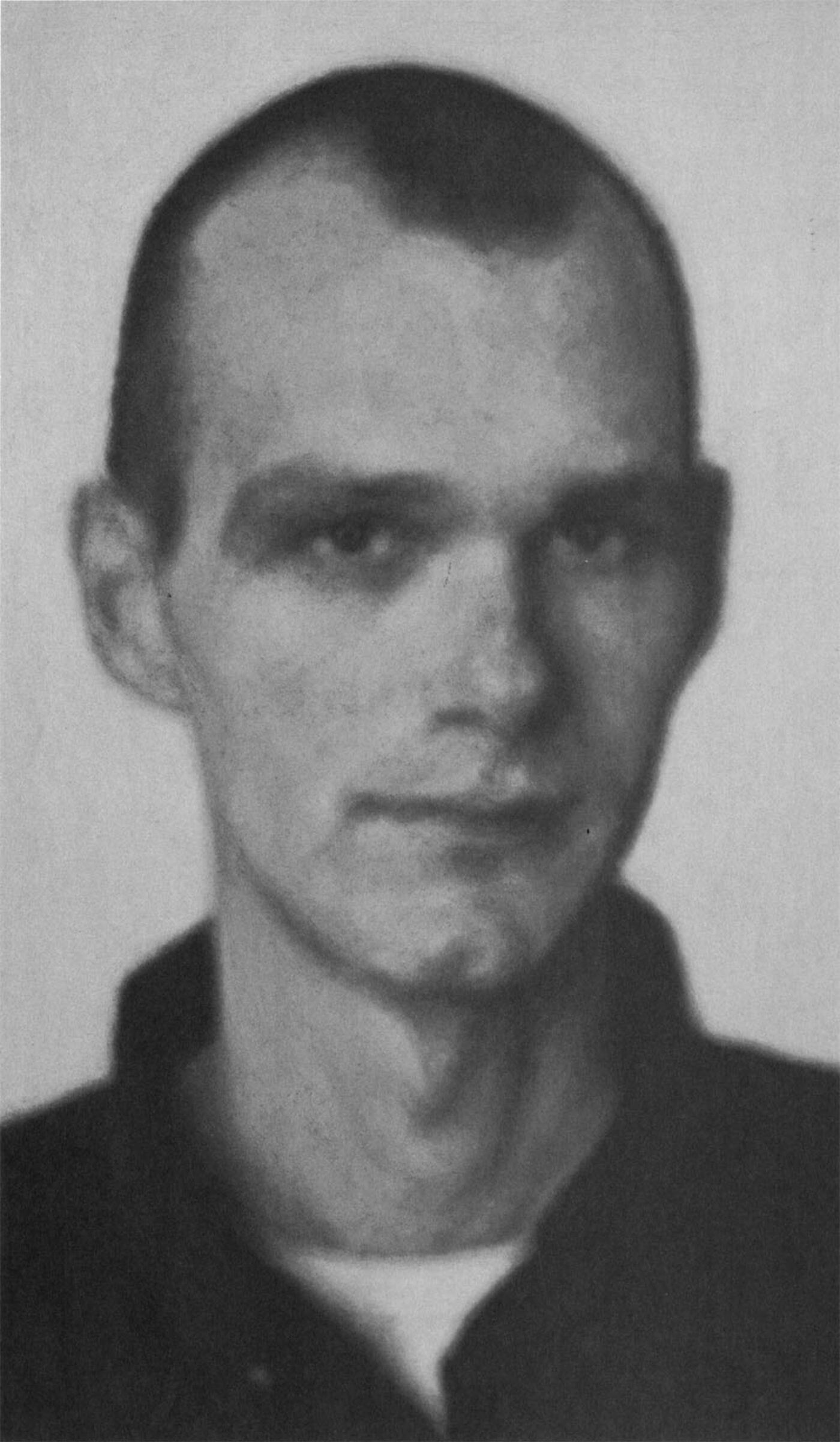 Originally published in
Featuring interviews with Yusef Komunyakaa & Paul Muldoon, Ian McKellen, Sam Taylor-Wood, Thomas Nozkowski, Geoffrey O'Brien, Alexander Nehamas, and Mark Richard.