World Psychedelic Classics 3—Love's A Real Thing: The Funky Fuzzy Sounds of West Africa by Peter Margasak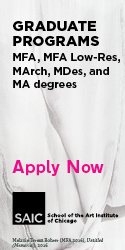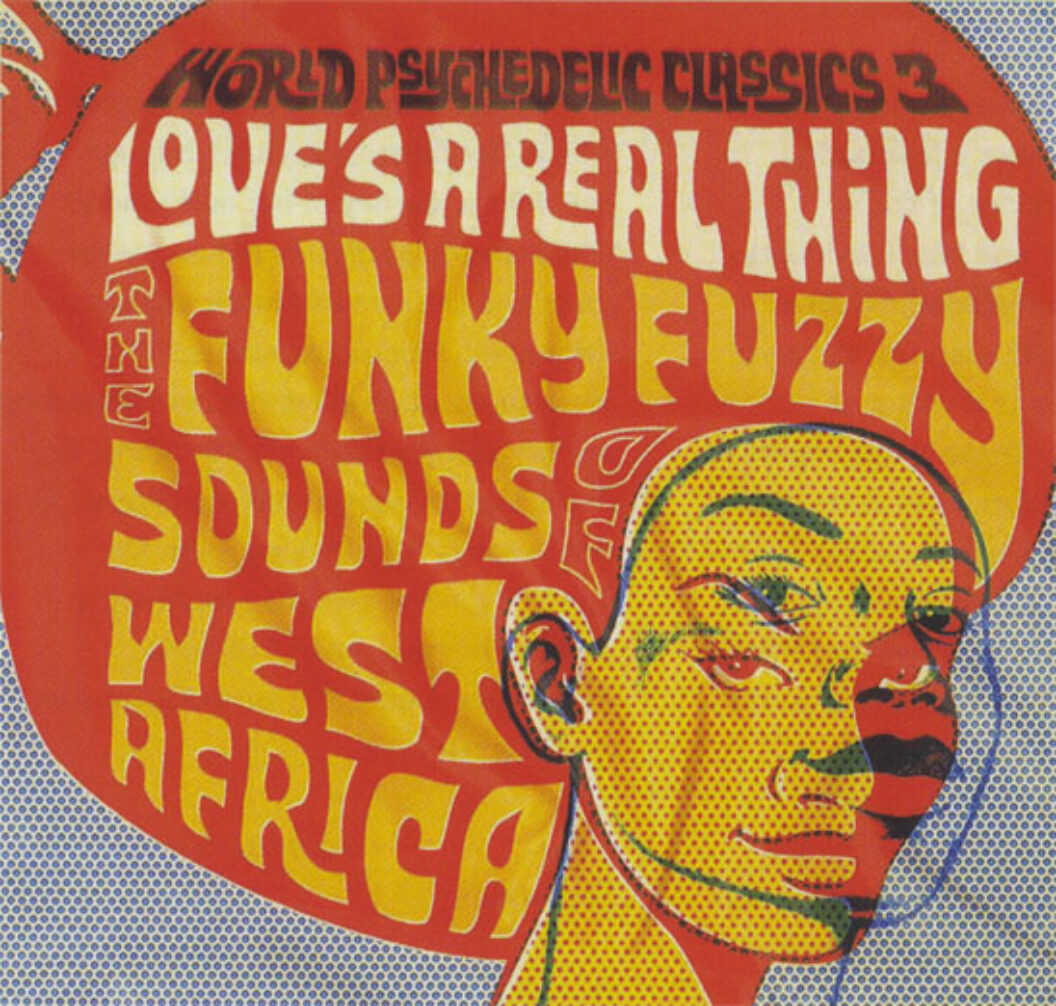 The superb, carefully calibrated compilations released on David Byrne's Luaka Bop label have effectively introduced vital international traditions to hungry new audiences; many artists from Brazil, Peru, Cuba, and Lusophone Africa have experienced mini-booms after getting the Luaka Bop treatment. The excellent sounds on Love's a Real Thing are culled from the '70s, when West African nations like Benin, Nigeria, Mali, and Guinea were reclaiming their native traditions and wedding them to the western funk, Afro-Cuban, and rock tropes they'd been phonetically hijacking for up to a decade. We can hear important styles like juju, Afrobeat, and Mande pop in crucial stages of incubation and development, though the "psychedelic" tag in the album's title is a bit misleading. There are fragments of wah-wah guitar, blistering funk-rock grooves, and global political consciousness scattered here and there, but despite the availability of psychotropic substances for centuries, Africa never truly experienced a widespread psychedelic movement.
On the other hand, the idea does make for a savvy marketing scheme. Luckily, this is no random hodgepodge of tracks, and there's a beguiling peculiarity to each of the 12 funky selections that makes them all special in some way. Gambia's Super Eagles imbue the rocking English-language title track with sweet vocal harmonies and sitar-like lead guitar; Mali's Moussa Doumbia delivers wild, in-the-red yowls on a driving chunk of Afrobeat; Cameroon's "Soul Makossa" legend Manu Dibango dials down his usual extroverted charisma with cool marimba and muted guitar on a moody film theme; and Guinea's Orchestre Regional de Kayes bring a gentle saxophone shuffle to loping desert grooves. Rather than mining gems from well-known acts of the era, the label has thankfully dug deeper and unearthed a passel of nuggets, many of which remain untouched by the burgeoning African reissue market. If history repeats, this compilation should open the floodgates of similarly inclined riches presently languishing in the vaults.
World Psychedelic Classics 3—Love's a Real Thing: The Funky, Fuzzy Sounds of West Africa is out from Luaka Bop/V2 this month.
Originally published in
Featuring interviews with Constant Nieuwenhuys and Linda Boersma, Julie Mehretu, Alexi Worth, Pearl Abraham and Aryeh Lev Stollman, Robert Antoni and Lawrence Scott, Kiyoshi Kurosawa and Jim O'Rourke, Roscoe Mitchell and Anthony Coleman, Brad Cloepfil and Stuart Horodner, and Bruce Mau and Kathryn Simon.