Discover MFA Programs in Art and Writing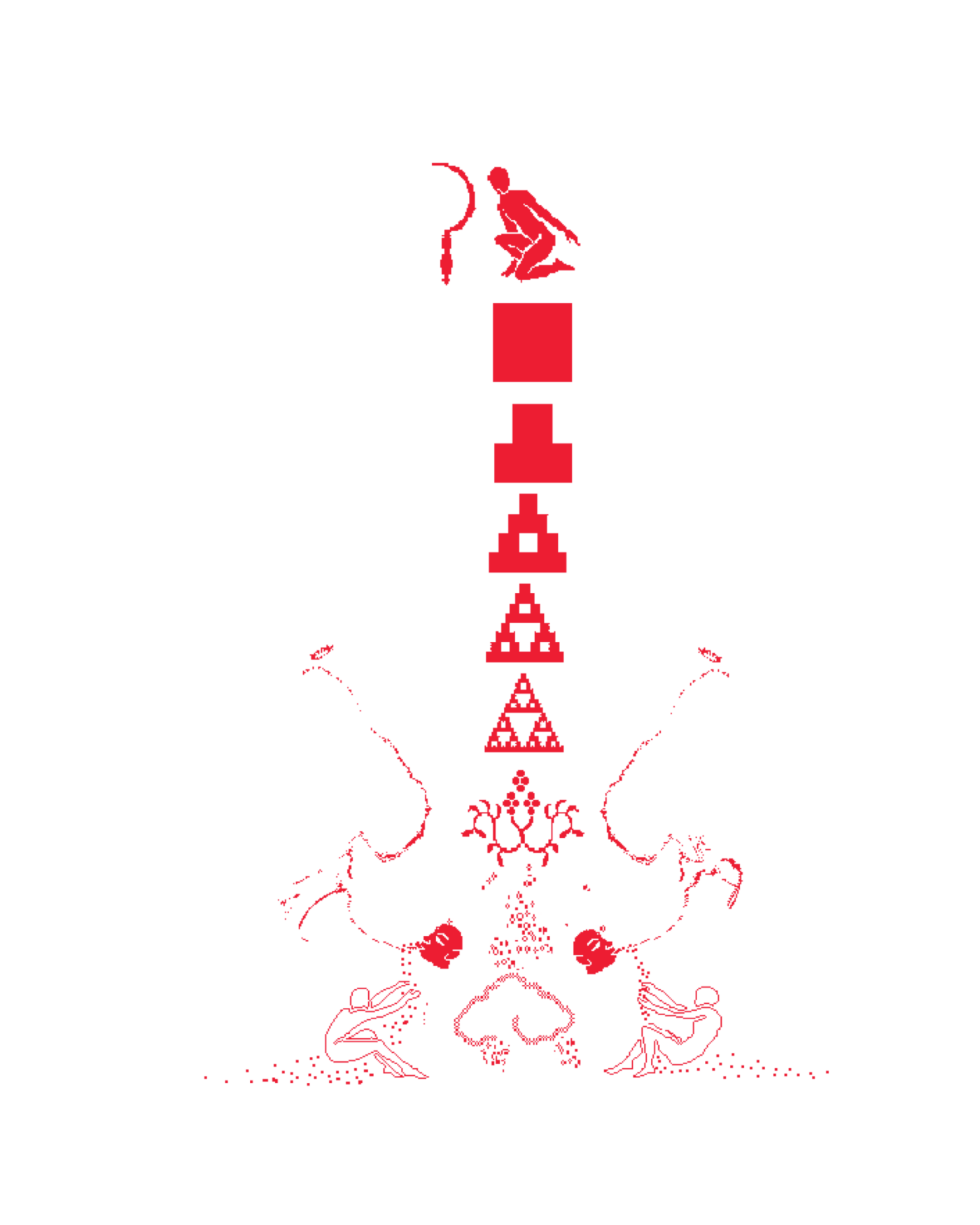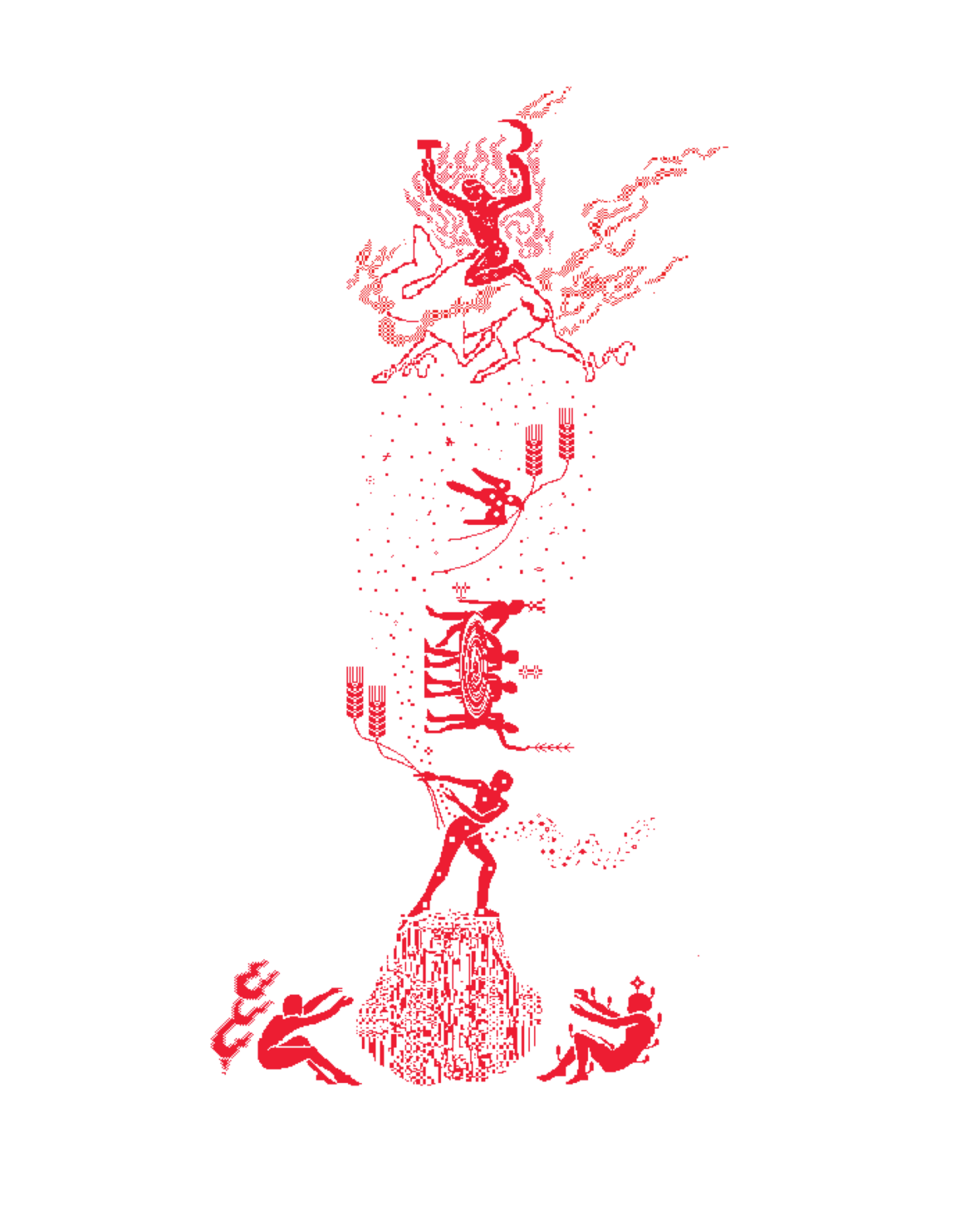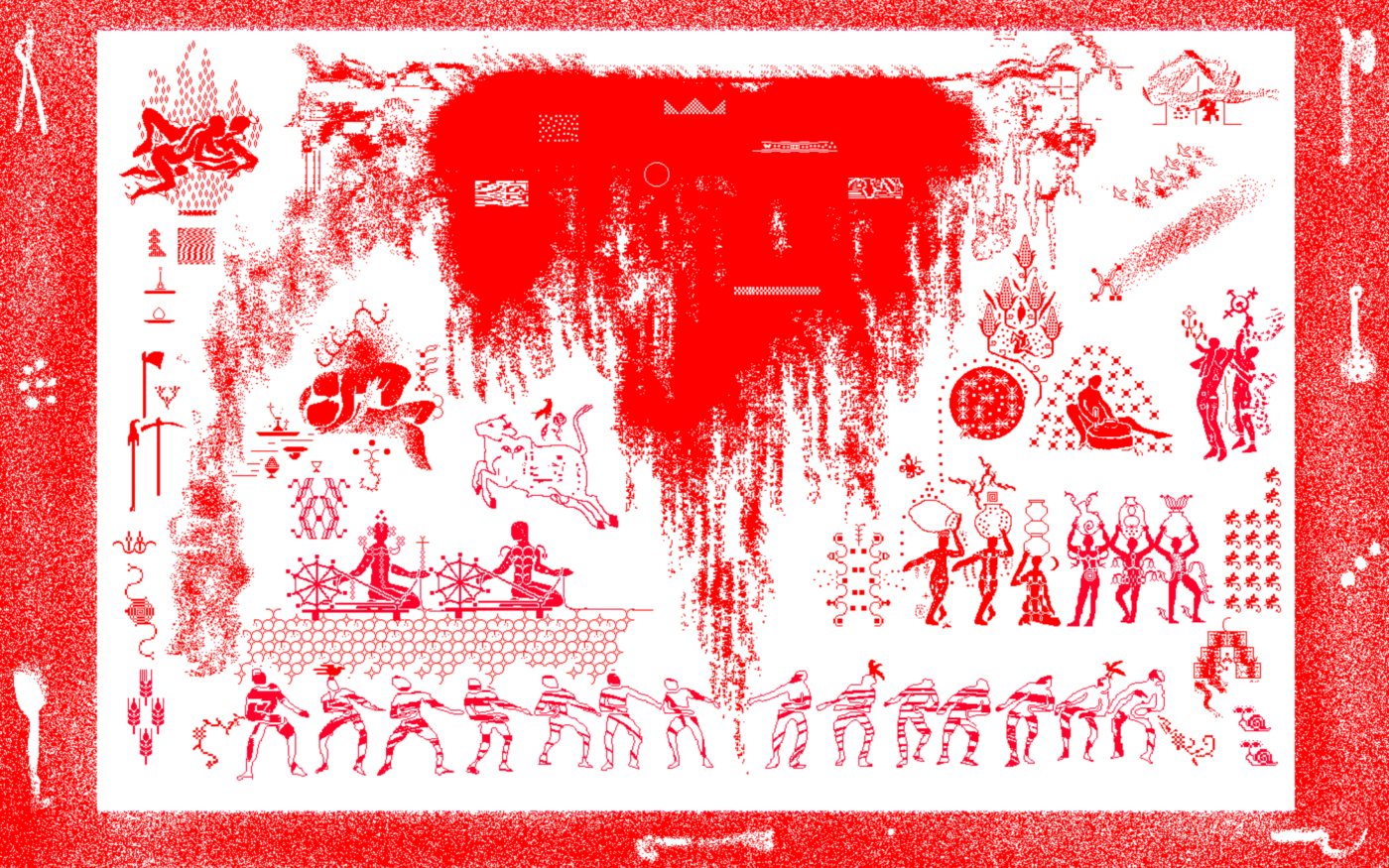 Somnath Bhatt is a designer and artist born and raised in Ahmedabad, Gujarat, India. His work has been shown at ICA, London; Institute of New Connotative Action, Seattle; Wrong Biennale, Oslo; RISD Museum, Providence; and New York Art Book Fair, among others.
Originally published in
---
Our spring issue features interviews with Tiffiney Davis, Alex Dimitrov, Melissa Febos, Valerie June, Tarik Kiswanson, Ajay Kurian, and Karyn Olivier; fiction by Jonathan Lee, Ananda Naima González, and Tara Ison; poetry by Jo Stewart, Farid Matuk, and Joyelle McSweeney; a comic by Somnath Bhatt; an essay by Wendy S. Walters; an archival interview between Barbara Kruger and Richard Prince; and more.