Discover MFA Programs in Art and Writing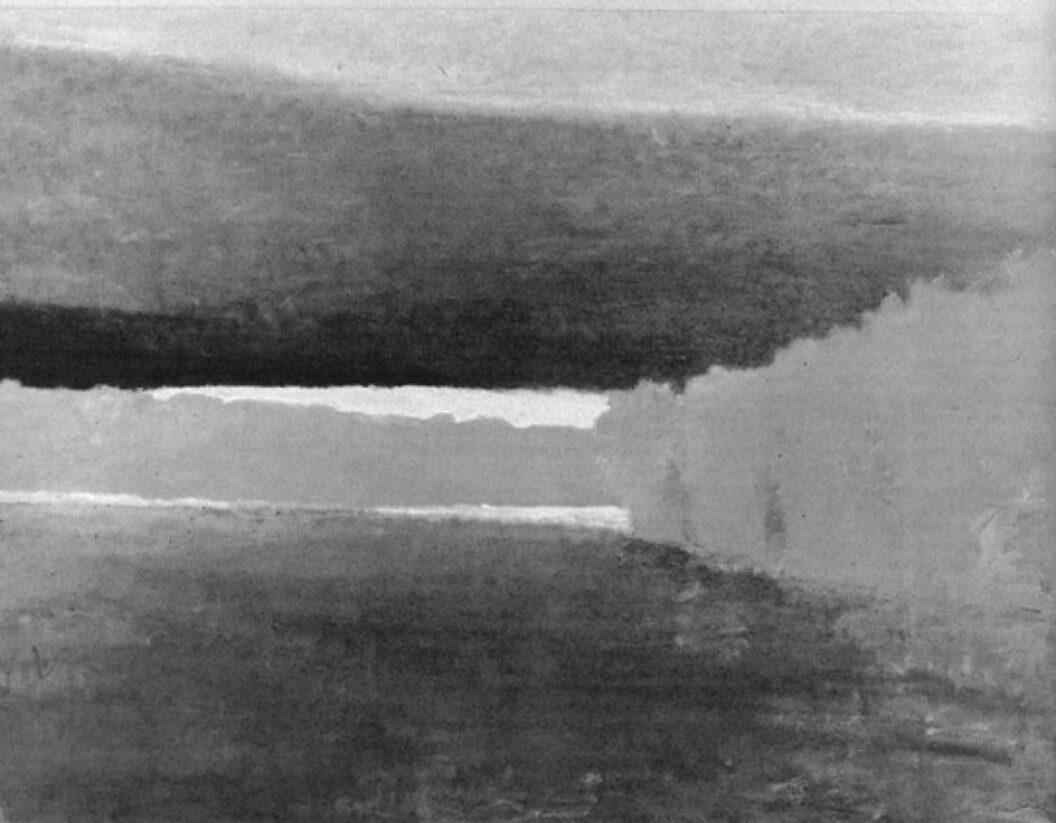 A singular presence in American painting for the past four decades, Kahn is famously obscure. The uncanny anxiety occupying every canvas leads back to his early study with Hans Hofmann. "I have used Hofmann's teachings as a weapon," the artist insists. "It has allowed me to cut the underbrush." He prefers the chaos that puts an edge on things. Complacency is the enemy. He says he's never made a good painting. Every time he looks at something he thinks, where did I go wrong? "I don't like methods, and I don't like programs. I try to change my method with each painting."
But how to separate the landscape from the abstraction? After all, he could just as easily be a child of Albers or Rothko or Kline. Kahn disagrees. "It's all figuration, strongly affected by formalism. I'm very much against the current anti-formalist trend. I make Sunday painting respectable, I try to stretch the possibility, just by stretching the envelope coloristically." His radical palette recollects the Fauves or psychedelic art. The peculiar iridescence emerges from a varying degree of transparency.
Wolf Kahn recently delivered a lecture he titled Art, Tact and Decorum. In conversation this winter he claimed his intentions are to make an extraordinarily aggressive, sexual and sensuous statement. "But," he finally concluded, "people always paint what they are."
A monograph of his work is out from Harry Abrams.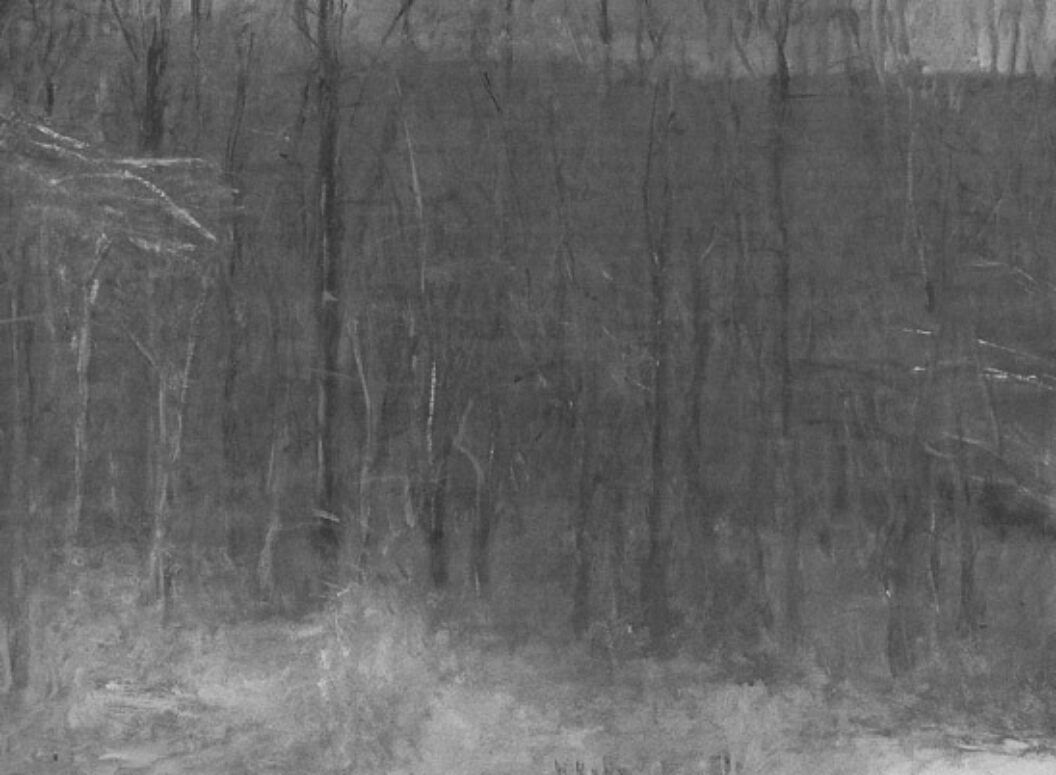 Originally published in
Featuring interviews with Tim Roth, Amy Hempel, Emmylou Harris, Matthew Ritchie, Wallace Shawn, Christian Wolff, Gilles Peress, Kendall Thomas, and George Walker.