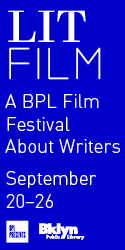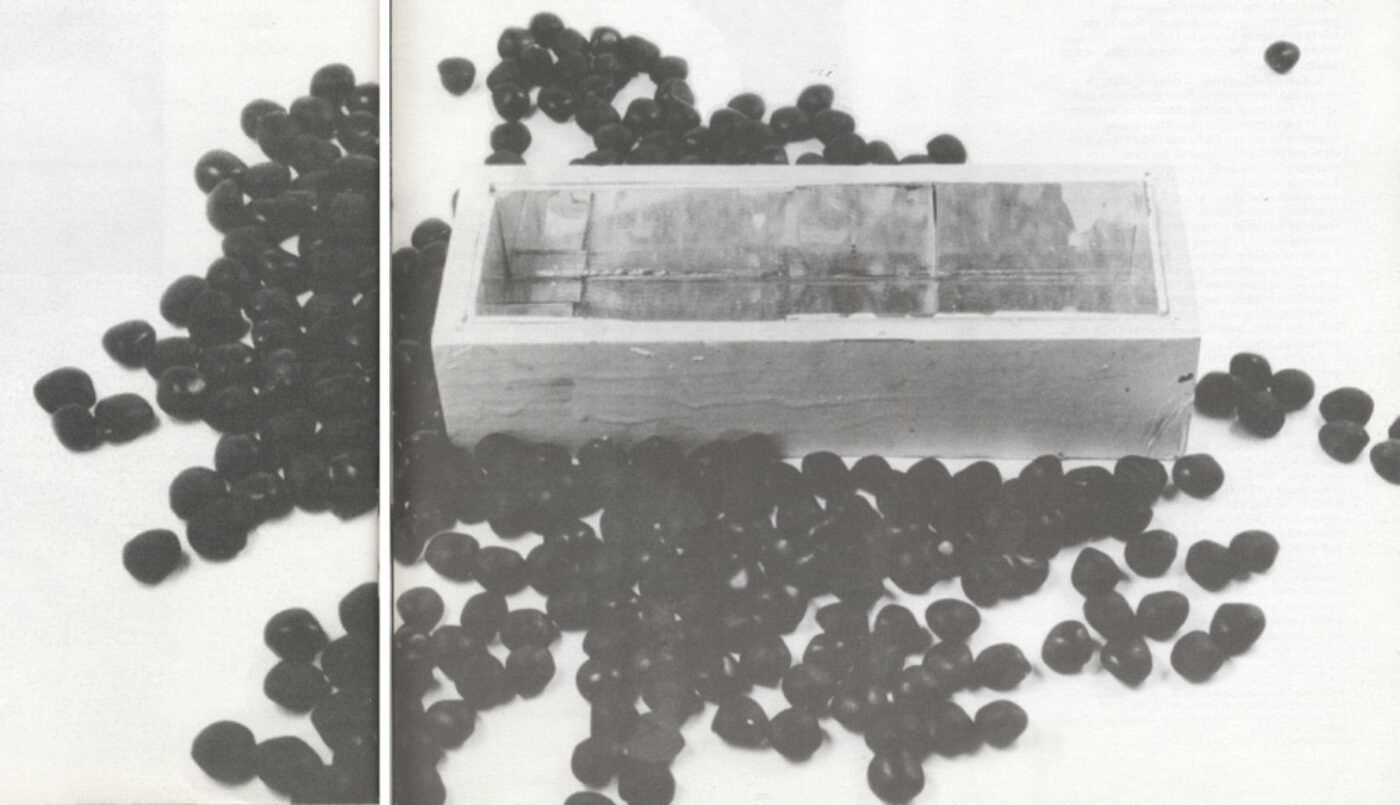 Window Life

A thigh is in the window
followed
by the rest
of her leg
someone moves
further
back, perhaps on
the edge of
the bed
Bastille Day, and no
fireworks, Canal
hums a strictly
flavored fragrance,
though Rue Victor
Hugo remains.

Whose begonias
bloom so sweet?
and at night
those lights—
it's all
like the first
day of being allowed
to go to
the movies alone.
MacDougal is ever
international, but
Italian girls call
near the park.

"You want
to get married
but you don't
want children?"

Chocolate Chocolate
Chip drips through
fingers, and dozers
pay no mind
to national sentiment.

Then there are
the two old ladies,
who lean out,
have leant every
day for
the past forty
years, over
the generation-humming
street,
         one drops
a Kleenex from
her perch
to the cans below.
I see that couple
(strange expression,
couple, as though
their coupling is
all that unites them)
again, now talking.

Someone is painting
the room on
a lower floor,
the apartment
has that "all-out" look.
Puerto Rican kids
play on the stoop,
and one who
looks Polynesian
goes in with
her mother.

The street
hums late
afternoon.


II 

A slow sun
slopes, hung
with Rococo fringe
of clouds,
distant murmur
of heat accompanies
the whir of
traffic.

From here,
the rooftops form
a Mediterranean
landscape, streaked,
the odd formations
of skylight and
chimney, with late
afternoon, some
black, some
silver in late
solubility, while on
the corner, a man
sits in the recess
of The Corner
Delicatessen, reading,
and selling
postcards, a Belgian
couple pauses,
takes a breath
of foreigness.

Three car doors
slam, a pitch
green Saab pulls
away, the old kind,
and a woman
sells what from
here looks like
fuschia, magenta
and turquoise,
under a sycamore.

Flies perch,
the afternoon
continues to swell
in the white shoes
and purple skull
cap of a black
woman on
the sidewalk.
Spillaert would
be uneasy here,
"too Bonnard,"
what with
violet arms
and orange screams.
A green convertible
purrs by, as earlier
the trees on the park
side of 5th
formed an arcade
for the promenade
of the middle of
the world.
Leave shattered
in golden foam
at hand's reach
as languages
blended in
soporificity.

There is a pause
in the sweep
of the sky as
a sleek blond
all in black
skulks by.
Ahh … she's
more my style,
thinks the cool
Belgian to himself.
"She'd look great,
her eyes abulge,
on a battered, dark
wharf."
All the windows
are empty now,
even the one
where t.v. used
to play all day
and night.

Have they moved?
or worse?
It's odd how
one bends others'
lives to oneself,
lives unknowing,
and all perched
on their sills
of mother of pearl.
The sun decodes
waves of clouds,
the woman in black
passes back, a bag
in her hand,
as evening kisses
afternoon and
presses hot fingers
to her rosy behind.
Vincent Katz is the author of A Tremor in the Morning (1986, Peter Bloom Edition) and Cabal of Zealots (1988, Hanuman Books).
Originally published in
Stockard Channing, Frederic Tuten, Dorothea Rockburne, Shawn Slovo, Jeremy Gilbert-Rolfe & Stefanie Hermsdorf, Gary Stephan, Chris Menges, and Linda Mvusi.