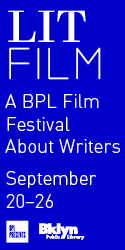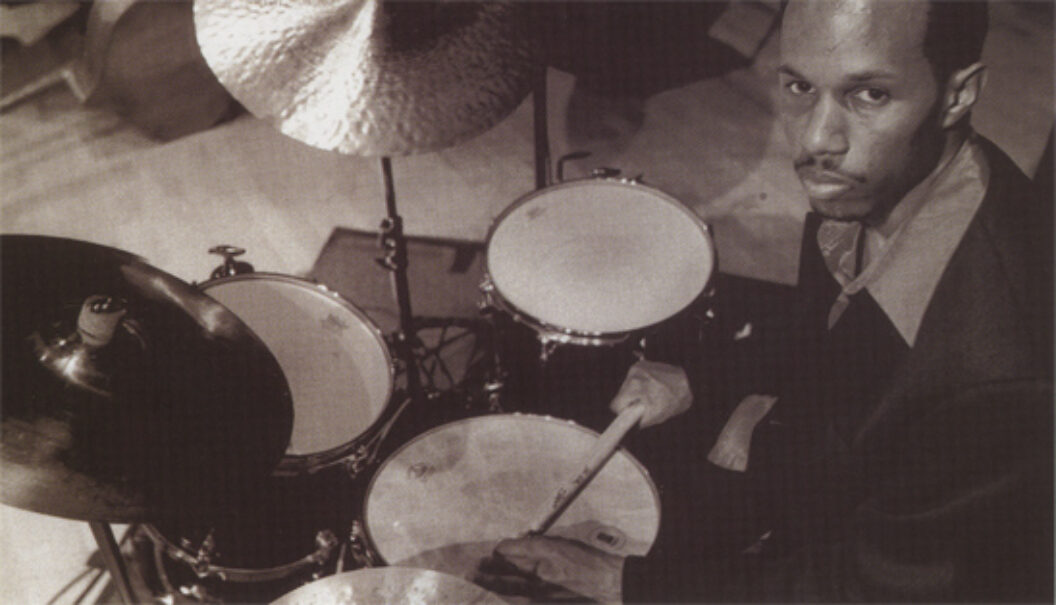 Bands led by stellar drummers—Max Roach, Elvin Jones, and Roy Haynes, for example—play to international jazz audiences keen to hear hard-edged jazz. Not a subcategory, bop or hard bop is jazz. For his debut recording, Straight Swingin' (WJ3 Records), drummer Willie Jones Ill steers clear of soft pop influences. As a member of Roy Hargrove's Quintet since 1997, he has developed a repertoire of distinct rhythms admired by worldwide fans loyal to this high art.
For his "Volume I" date, Jones enlists major-leaguer Eric Reed, a mainstay pianist who plays with Wynton Marsalis. Reed unreels engaging runs a la early McCoy Tyner, and offers articulate vectors of melody on ballads and fluency in displays of speed. "Ornate," Reed's tip of the hat to Ornette Coleman, goes for studied cogency if not a Monkish moment. Anyone into the piano will find him worthy of the spotlight.
Jones includes two accomplished colleagues from the Hargrove band, bassist Gerald Cannon and Sherman Irby on alto. Making more of a duet than a duel, the altoists' sizzling repartee closes "Blues for Dat Taz" and signals their different takes on "Little G's Walk," a complex, musical portrait. "Wide Open," a tune penned by Sherman Irby, illustrates just how important free thought is to musical structures no matter how ephemeral. The composition brings out the best in the rhythm section. If that feeling akin to soaring becomes apparent, it is because Gerald Cannon understands that the fullest exigencies of pulse, hum, tone, and accents propel music to its apogee.
Jones must place importance on striving as a "unit," since his few solos are not of a heavyweight crash-and-boom sort, but balance strength with lyricism. In the role of composer, he provides the trio ballads "Jessica's Theme" and "Ballad," sumptuous melodies that defy time and space like a couple's midnight interlude. Straight Swingin' passes the test: it's to be listened to over and over.
—Zoë Anglesey
Straight Swingin', by Willie Jones III, was released by WJ3 Records last spring.
Originally published in
Featuring interviews with James Casebere, Raimund Abraham, Julia Wolfe, Mary Robinson, Barry Hannah, Jonathan Franzen, and Barbet Schroeder.