William H. Gass's Finding a Form by Guy Gallo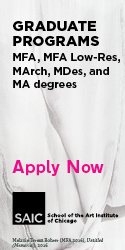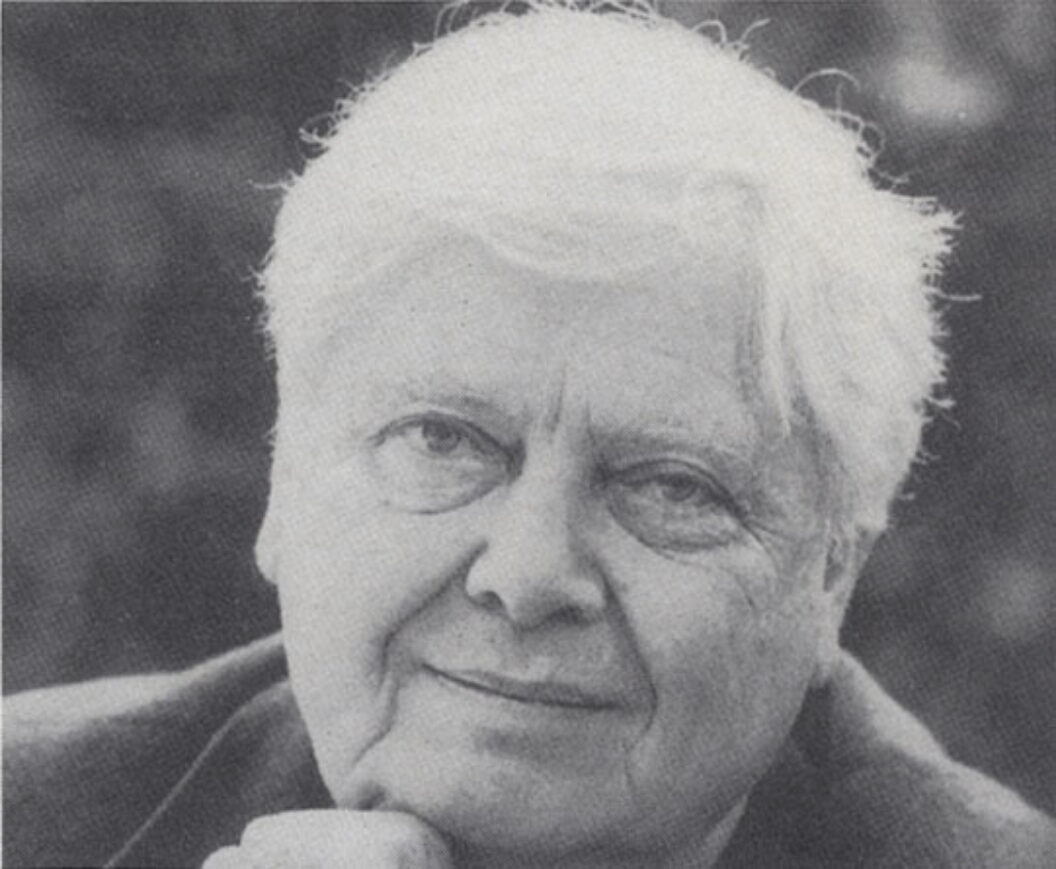 William H. Gass knows how to think about writing. Reading his latest book of essays, Finding a Form, I was driven to my bookshelf. Thumbed through his four earlier volumes: Fiction and the Figures of Life, On Being Blue, The World Within the Word, and Habitations of the Word. I reread essays I'd read a decade ago. They seemed both familiar and new. These essays are all of a piece, a gargantuan and unified analysis of what it means to make books, to play with words, to write well.
There are three things about Gass to note, and anticipate if you have never read him. His insight. He sees through the cant of modern and the sentimentality of pop criticism. His thought drags you into a methodology without bludgeoning you with abstraction. His is a useful view of the world of words. His style. The man teaches by example. His essays are beautiful. They are what they attempt to understand: meticulous making of meaning by reinventing our ordinary language. His humor. His unapologetic punsterism and outlandish metaphor bring to serious thought a delightful touch that often elicits belly laughs from this reader. He makes fart jokes, uses genitalia as metaphor, allows himself any obscenity to make a point. For Gass, the full arsenal of rhetoric, our entire vocabulary, including the forbidden, is available, and well-used, and rendered beautiful. He is not politically correct. He is politically wise. Every writer should own and relish a matched set of his essays.
Finding a Form was recently published by Alfred A. Knopf.
Originally published in
Featuring interviews with Barry Le Va, Jane Dickson, John Lee Anderson, Lydia Davis, Judy Davis, Peter Greenaway, Roger Guenveur Smith, David Del Tredici, Alfred Uhry, and David Armstrong.