Beyond Gist: On The William H. Gass Reader by Tyler Flynn Dorholt
Sixty years of writing about language.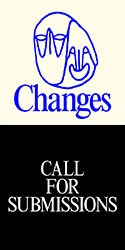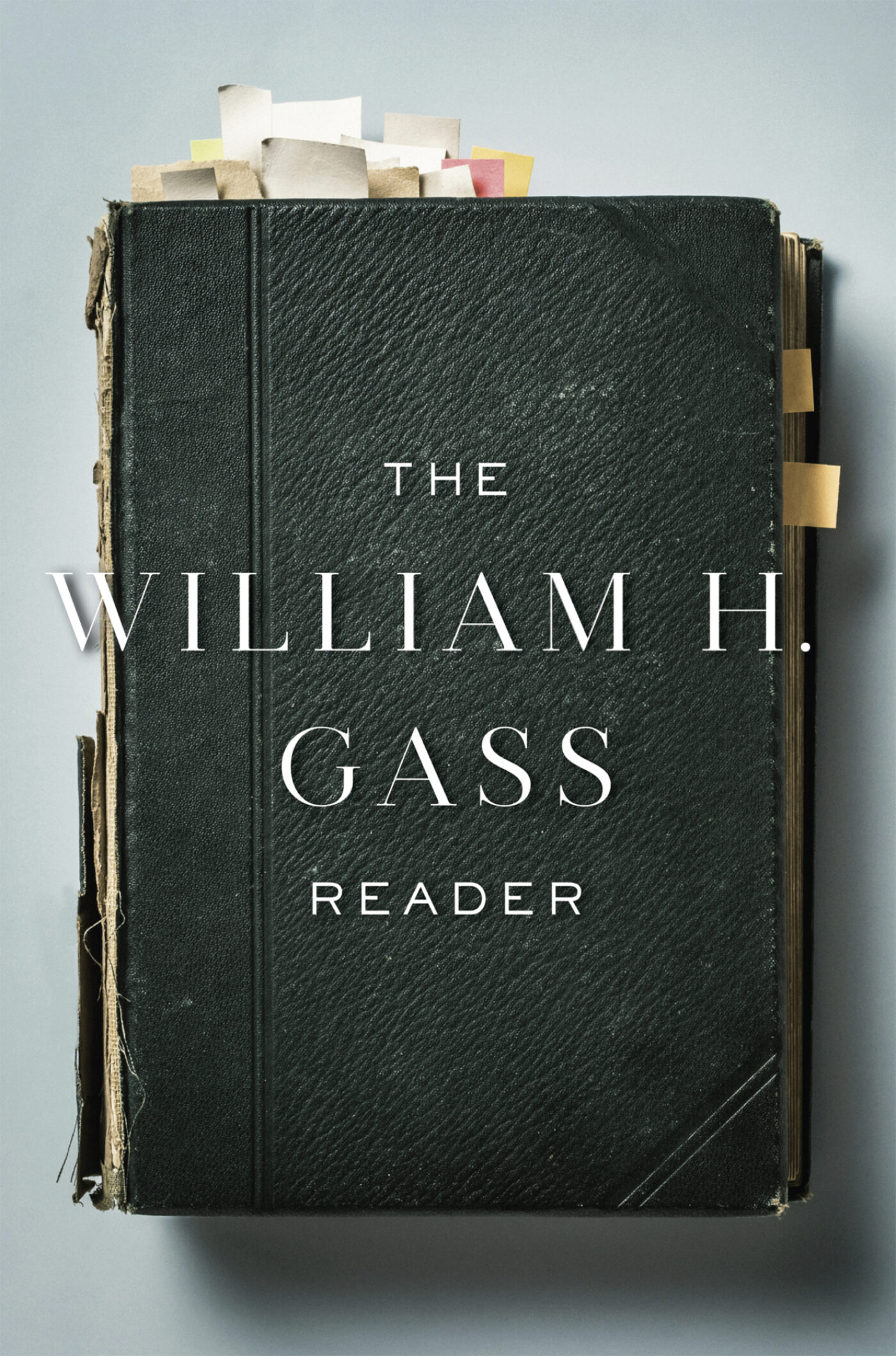 William Gass has written his own introduction to the William H. Gass Reader (Knopf)—could we have it any other way from a writer whose every sentence is a passionate probe?—and he followed it with a list of the fifty most influential texts of his life. These actions feel like a summons to the reader to pause and decode before engaging. In fact, just by entering this book we are wrestled not under but within Gass's genre-spanning spell—its order is a set of introductory essays, fiction, essays on artists, and a closing section on theory. But this chairlift into medium and order is not trickery, nor will it do any good to cram Gass's style and writing into a nook that is synonymous with experiment or distortion. Though he's a postmodern author—language and form are constantly under his scalpel and supervision—Gass's characters matter. His plots surface and his ideas breathe because he is so very much a part of—and at whole with—the writing. In all the heave of the William H. Gass Reader (944 pages, to be exact), one thing remains constant: Gass relieves the world by tending it back into words and by redirecting knowledge back into language.
It often seems as though Gass should have become a poet and a poet only. He has a penchant for the edges of a gleam—"I dreamed my lips would drive down your back like a skiff on a river"; he champions writing that achieves "an understanding mix of longing, appreciation, and despair"; and these positions symbolize a self-made dip into—and rescuing of—the poem as a "state of the soul." Yet Gass's favorite poets—Rainer Maria Rilke, Paul Valéry, Stéphane Mallarmé, and William Butler Yeats, to bundle a few dead ones—ignite his knowledge of this sensation, and it burbles back up again, in Gass's own words, throughout this book. Gass's fondness isn't strictly for what he might perceive to be poetic, but for how the thinking of the poet is utterly necessary in surfacing the poem as a sensation of ourselves; and then too the essay, story, and novel, as each becomes an accompanying mode for reaching the enjoyment of such sensation.
Across the writer's oeuvre, Gass does not stop at discovering and unpacking the rarity of sustained awareness—he specializes in articulating the acuities of it. In his wonderful examination of both the prose and life of Katherine Anne Porter, for example, Gass poses the following:
Whether unconsciously or by intent, the writer chooses subjects, adopts a tone, considers an order for the release of meaning, arrives at the rhythm, selects a series of appropriate sounds, determines the diction and measures the pace, turns the referents of certain words into symbols, establishes connections with companionable paragraphs, sizes up each sentence's intended significance, and, if granted good fortune because each decision might have been otherwise, achieves not just this or that bit of luminosity or suggestiveness but her own unique lines of language, lines that produce the desired restitution of the self.
Gass is fixated on writers who suffer sensation in order to find the language required to write it into a place, and so the truth is that even though he is at times—and of his time—poetic, we more fully receive Gass for how he sees writing unlike anyone else: "the poet at first flutes on his instrument, until, finally, he finds a way to play backwards through it, or upside down, or without using any breath, or simply by thinking through the tube, sounding the sense somewhere." What Gass recognizes and practices is a melody that attenuates suffering, and if you read Omensetter's Luck alongside "In Camera," for instance, many comparisons—though buried as they might seem—exist, but usually and only with respect for how the thinking has come through the writing, for how the consciousness links to the word, for how the word gets slung into a symbol, for how sameness can be overcome when the song is played in reverse. Much of Gass's mastered tools can be traced back to how he manages the word. At one point he calls words "foci for relations," and this is another way of saying that there is one more space to be aware, and if the writer can occupy this space before hanging out with the next word, that's perhaps the ticket to acquiring the "desired restitution of the self."

The beautiful truth is that we need and can count on Gass for how he patiently investigates all forms, not just one. He does so by suffering, yes, but also by rearranging his own sounds—quite often with philosophical astuteness, other times by constructing lists that mock their own proximity to jabberwocky. He calls attention to practices like Gertrude Stein's informative manipulations, Ezra Pound's ability to "release another language into English," and Samuel Taylor Coleridge's "esemplastic power." He acknowledges and chooses his battles: "I am constantly torn between the desire to say something that I think is true, to be as clear as possible, and make a point by arguing it; and the desire to get in among the words and watch a form emerge." What Gass soothes and scorns us with repeatedly in his writing is the doggone ongoingness of art as daily dedication, as a gathering outside of the kind of sameness in language that kills a word.
Gass is at his best when profiling others, specifically other writers—his work on Robert Walser and Stein is intricately lush and unflinchingly detailed. In identifying how, on the page, Porter could wait until she and her "skills were a match," Gass locates the challenge he has for himself as a writer; then, he fashions words—made evident in his essay "And," and the closing essay to the text, "The Death of the Author"—to re-humanize language, reactivating it to participate across form. More than sound, and anything but chicanery, Gass's use of language is the language of use itself. This is, after all, a writer who has mapped out sentences like floor plans ("The Architecture of the Sentence") and takes aim at both the habitation of the word and the catharsis of listing, all while translating every inch of Rilke that interests him.
Throughout The William H. Gass Reader, even though Gass seems to be after so much at once, he has ordered his own awareness so that he can always get back to the text, argue himself into it, and tussle with his lines until they waltz unique. His work is thus starkly realistic even when it pretends not to be, vividly heartfelt even when its ideas seem rooted to the mind only. The William H. Gass Reader is a calculated bulk of alertness, a hulking recognition of the world, and what a season for it to reach us, in the crackle of a burly November.
Tyler Flynn Dorholt is a writer, visual artist, and educator. His most recent books are Side Cars & Road Sides (Greying Ghost) and American Flowers (Dock Street Press). He is currently Visiting Assistant Professor at the College of Environmental Science & Forestry in Syracuse, NY, where he lives with his wife and son. He is co-founder and editor of the journal and press, Tammy, which is now entering its tenth year of publishing.