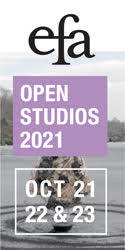 On June 23, 1962, in Mansfield, Ohio, the brutal murder of two young girls led to the arrest of Jerrell R. Howell, who admitted to the killings after a struggle to force them "to perform oral sodomy." Later found incompetent to stand trial, during interrogations Howell had pinned the blame on a specter already haunting law enforcement officers. The culprit insisted that the source of the city's moral decay was the men's public bathroom below the city's main square. Social panic and police expediency could now isolate a scapegoat in sex between men: acts deemed as the deviant basis for child molestation.
Resultant police measures gave way to media spectacle—one documented by the found footage and media accounts presented by artist and filmmaker William E. Jones. In a two-week sting procedure, the Mansfield police department deployed its men to film (in 16mm) the underground public bathroom from a two-way mirror. What the celluloid managed to entrap in these 56 minutes of abrupt camerawork betrays as much excitement as was possible to commit to film.
Encounters both cautious and perfunctory are evidenced here in hands and mouths groping to unfasten, release, arouse, and quicken. Tearoom trade in Mansfield did not differentiate on the basis of age, appearance, or race, and such democracy extended to the lives forever disturbed by this particular lens. The film operator's face looms dimly on this side of the two-way mirror, reminding us of what we already know: the subjects captured on film were eventually apprehended, charged with sodomy, and sentenced to time at the state penitentiary.
Accompanying the footage—devoid of commentary or treatment—is a booklet with news items, other records, and two essays by William E. Jones. This discursive framing device brings us closer to questions enmeshed in the flagrant oppressions of the period, and the future alliance between city authorities and Mansfield's elite sectors to produce an underground demand for this restroom film footage—one that linked an emerging market for pornography with police training and safety films. William E. Jones's Tearoom is an anti-monument grounded in findings about such lives as arrested by lure—already framed, so to speak, prior to filming.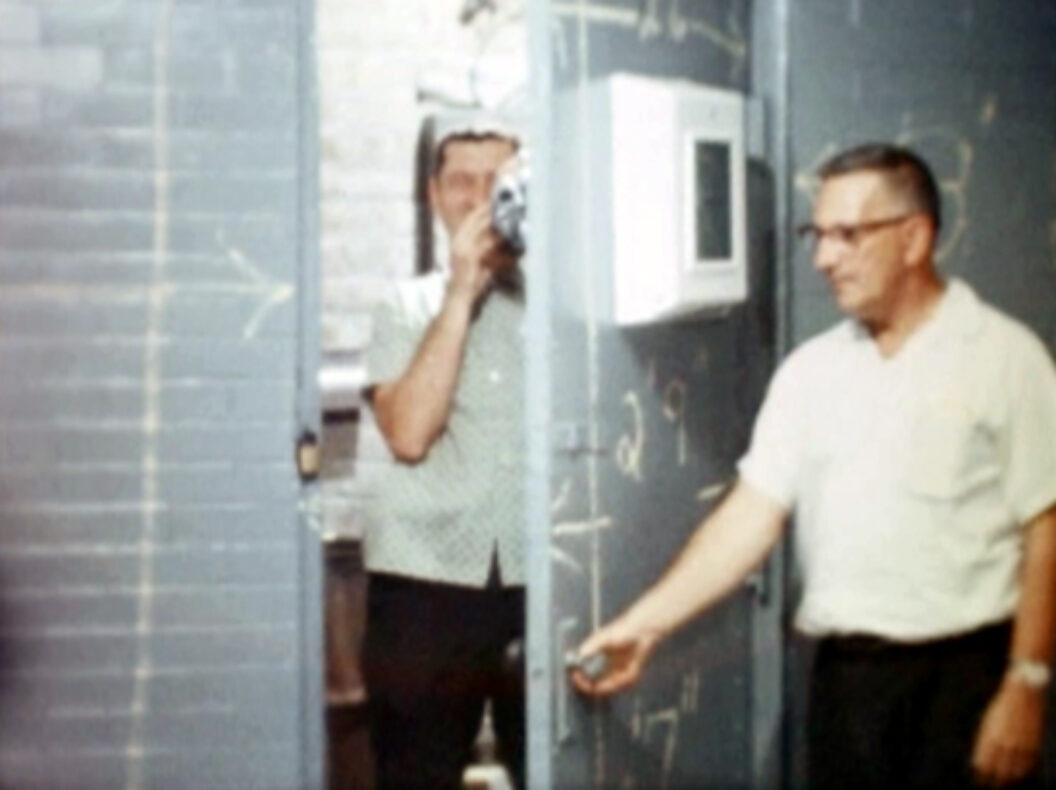 Roberto Tejada's National Camera: Photography and Mexico's Image Environment is forthcoming this winter from the university of Minnesota Press.
Tearoom was screened at the 2008 Whitney Biennial. The booklet accompanying the video is out from 2nd Cannons Publications in Los Angeles.
Originally published in
Featuring interviews with Meg Stuart, Karen Kelley and Barbara Schroder, Kalup Linzy, Peter Saul, Mike Davis, Boredoms, Will Eno, and James Timberlake.