Discover MFA Programs in Art and Writing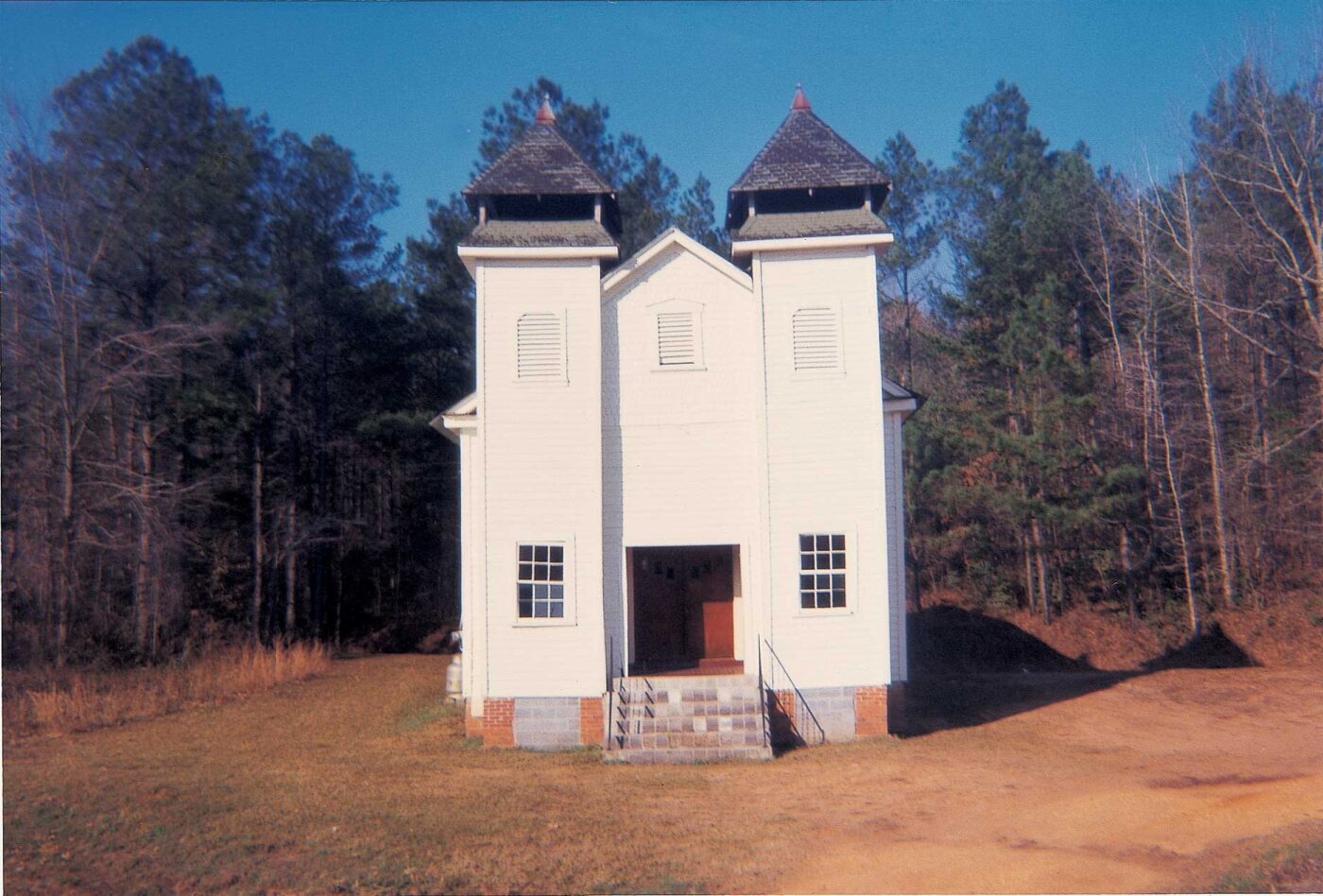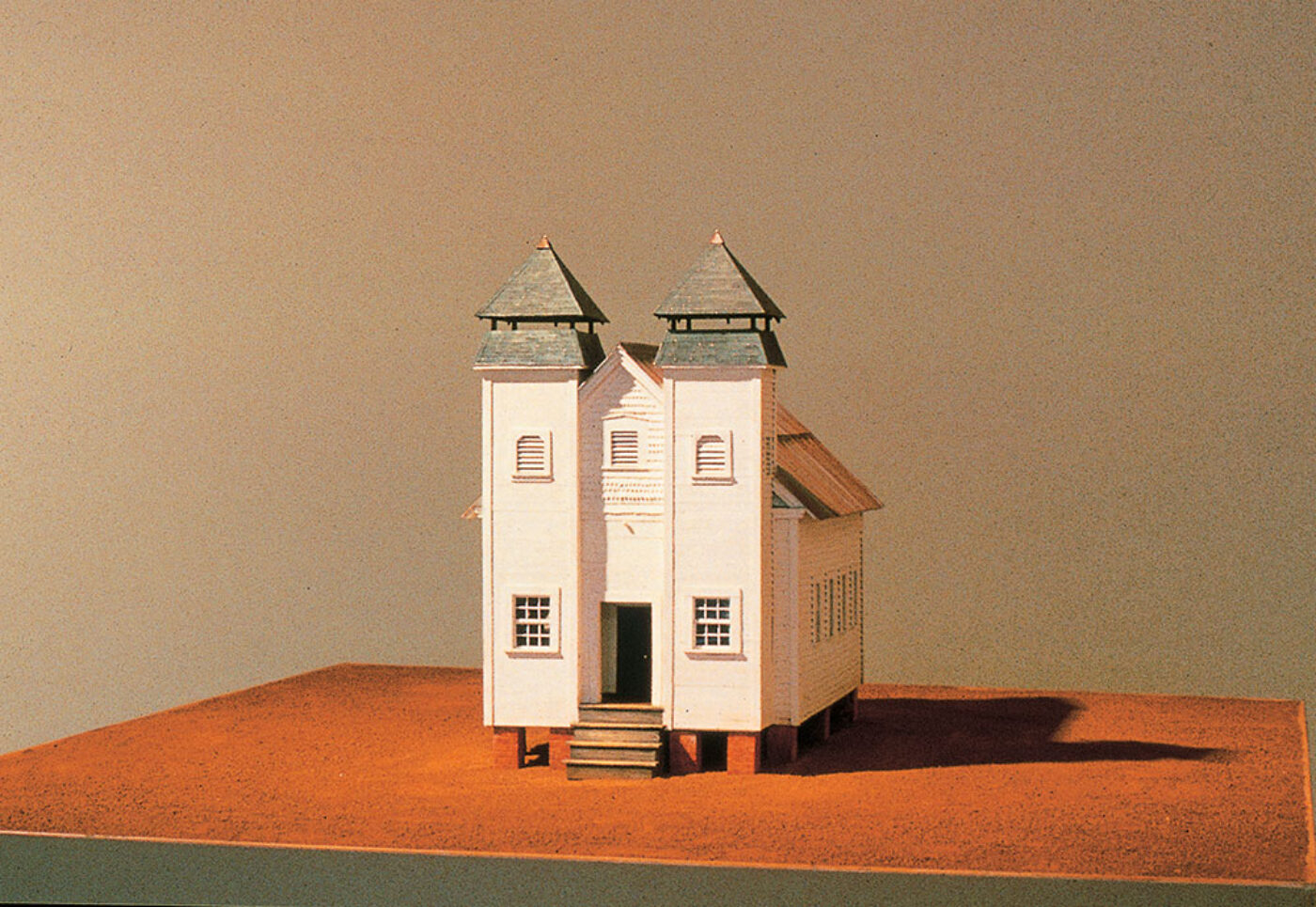 The 1966 evening William Christenberry borrowed a 35mm camera from his friend William Eggleston was warm enough for Christenberry to keep his jacket open. There was a Klan rally in the big city of the Mississippi—Memphis—and Christenberry walked around unnoticed, photographing from waist level with the camera hung low around his neck. The black-and-white images are some of the few photographs Christenberry took of the Klansmen—he was soon to embark on decades-long production of a still-growing tableau of dolls that represent the hooded figures, clothed in handsewn satin robes and staged in dramatic, theatrically lit room-size installations—but the several shots included in Aperture's significant new career survey book of the artist's photographs (including stunning first-time prints from 1960s Kodachrome slides), sculptural constructions, paintings and drawings are difficult to shake. Like the monsters begot in Goya's Sleep of Reason, the blurred figures disquiet the mind's effort to construct, or to reconstruct in memory, a coherence of logic to waking life.
"If I could do it," wrote James Agee in his preamble to Let Us Now Praise Famous Men, "I'd do no writing at all here. It would be photographs; the rest would be fragments of cloths, bits of cotton, lumps of earth, records of speech…A piece of the body torn out by the roots might be more to the point."
Christenberry spent childhood summers on his grandparents' farms in Hale County, Alabama, where Agee and Walker Evans drafted their massive collaborative text and photographic assignment. Christenberry's early encounter with the book, and later with Evans himself when both men were living in New York City, spurred Christenberry to consider the region he'd moved away from, specifically its Southern vernacular architecture, country churches, graveyards, and signage, as subject matter: first as color Brownie snapshots, oblique references for nonobjective paintings, then the Brownies—along with 35mm and large-format photographs—shown on their own.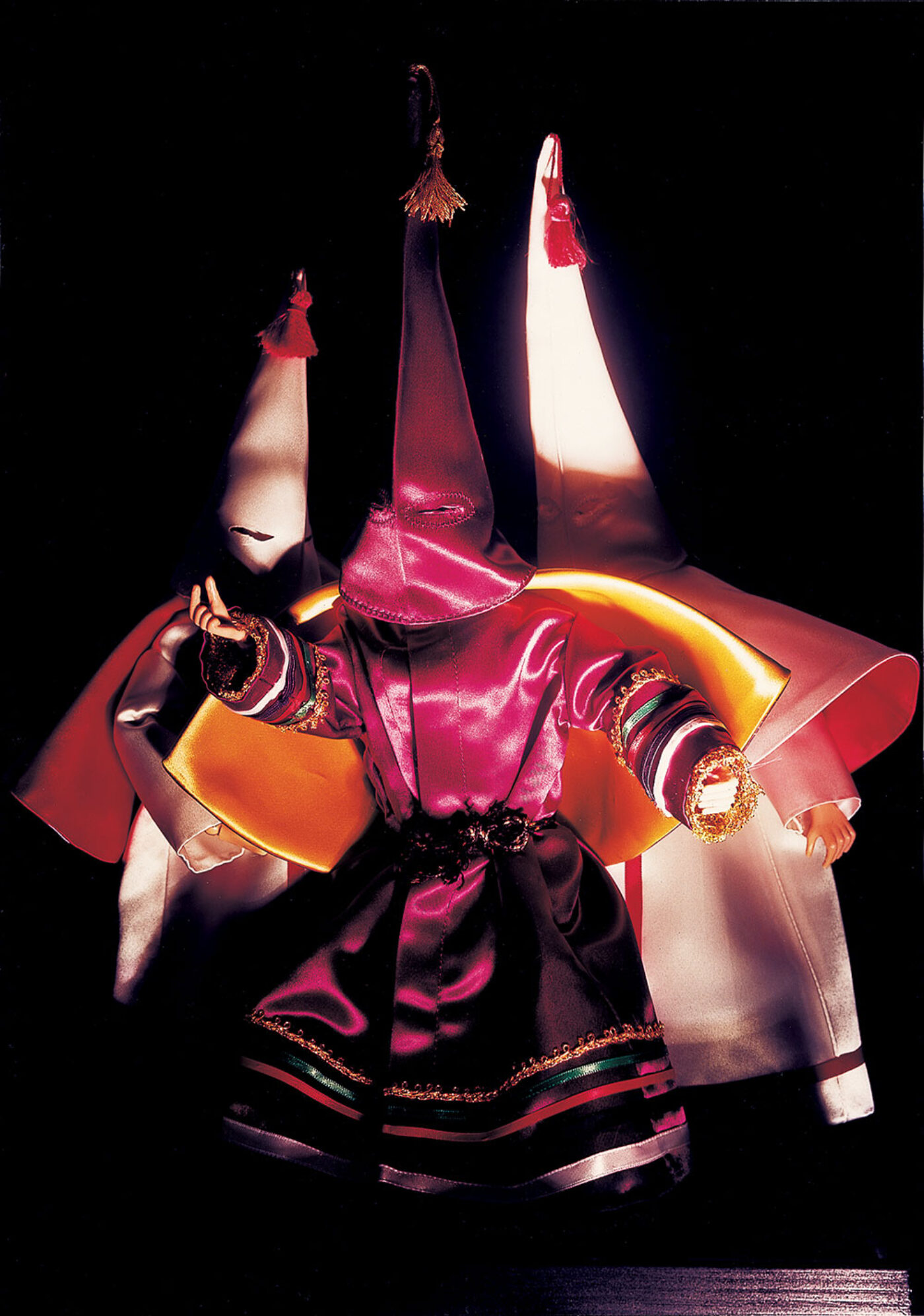 Christenberry has returned to Alabama every year since he moved to Washington, DC, in 1968 and rephotographed the same buildings, some that Evans recorded as well as many others. He also makes scrupulous balsawood constructions based on photos and memories of certain of the buildings; spatializing the intimacy held jewel-like in the original Brownies; further embodying each individual nail, plank, shingle, toward revelation of their unity. And despite a lack of bodies, the wild range—sometimes derangement—of human presence trembles every object depicted. A hand-painted sign directs toward Gandy's Funeral Home; kudzu, Saturn-like over years, devours what's come up in its territory; gourd trees crucify the sky. Torn buildings overgrown by roots might be more to the point.
William Christenberry's new monograph is just out from Aperture.
Originally published in
Featuring interviews with Bernard Piffaretti, Liz Larner, Tony Oursler, Kimiko Hahn, Mei-Mei Berssenbrugge, Park Chanwook, Anthony Coleman, Jesper Just, A.R. Gurney, William Forsythe.