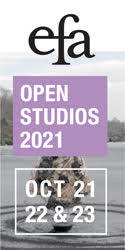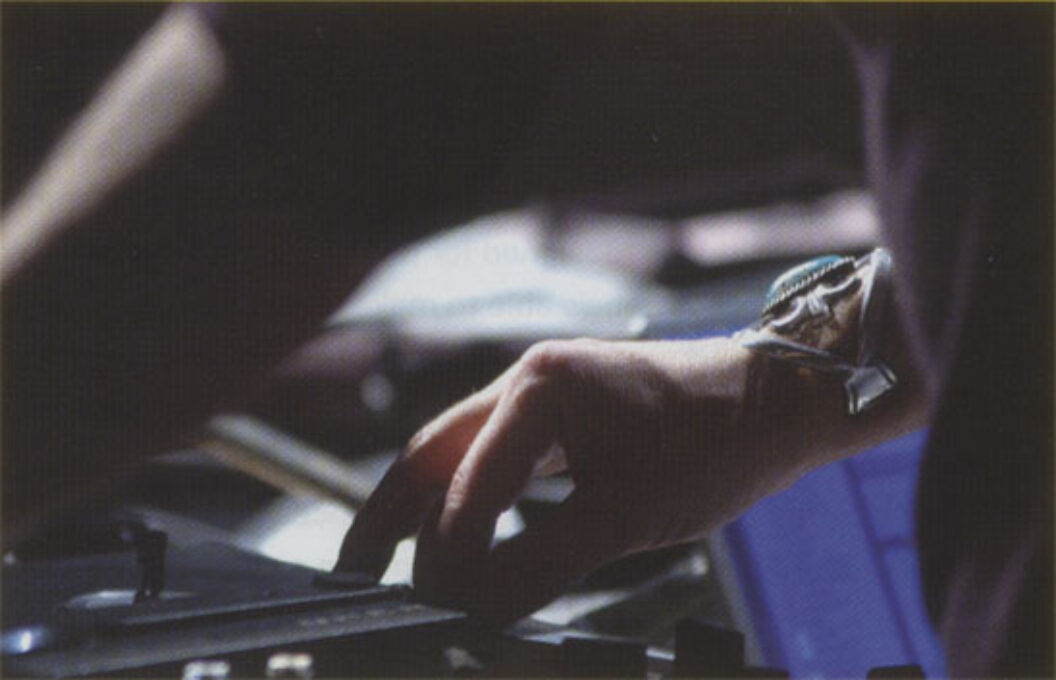 Ruins fit William Basinski well—in his compositions, grand melodies, and classical structures are reduced to ghosts. From the solemn haze of deconstructed Muzak tape loops and shortwave radio static on The River (1983) to the tentative piano glissandos and glacial passages of noise and silence on this year's Garden of Brokenness, Basinski's work hovers between the elusive idyll of Virgil's Arcadia and the world-weary melancholia that post-Elizabethan author Robert Burton describes as "the character of Mortality … from which no man living is free."
In 2001, while digitizing archival recordings of his tapes from the early '80s in his lower Manhattan studio, Basinski came upon the first of his now widely acclaimed Disintegration Loops when the tapes' magnetic imprint began crumbling as he played them. He immediately began recording the degeneration, and later constructed a terse counter-melody to the loops' somber tones. Since the release of The Disintegration Loops as a four-volume elegy following September 11, Basinski has put out one archival work and one new recording each year, though his experimentation with tape loops can be traced back to early recordings he made shortly after moving to San Francisco in 1978, heavily influenced by Brian Eno's Discreet Music. Many of those early works, which eventually evolved into multimedia collaborations with his longtime partner, artist and filmmaker James Elaine, are now being remastered and released for the first time.
Basinski's current project, tentatively titled Particle Showers, is a tangled mass of synthesizer overtones, and while the viscous ambience of his compositions tends to mute foreground and background, this recording is best listened to loud. The composer is also restoring an archival recording called Variation for Piano and Tape for release on his own 2062 label this summer. While the personal and critical coup of The Disintegration Loops may have alleviated some of the melancholy, Basinski still keeps a copy of Burton's Anatomy of Melancholia at his bedside in his Los Angeles studio. Remembering a thought he had while wandering around Rome recently, he muses, "The world ended 2,000 years ago, this is just the dust settling."
William Basinski's recordings are available on the 2062 and Raster-Noton labels.
Originally published in
Featuring interviews with Bernard Piffaretti, Liz Larner, Tony Oursler, Kimiko Hahn, Mei-Mei Berssenbrugge, Park Chanwook, Anthony Coleman, Jesper Just, A.R. Gurney, William Forsythe.